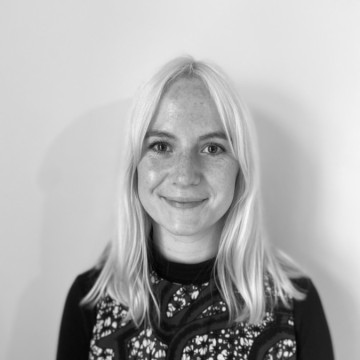 Over 110 parents recently attended a Partners in Parenting Program.
Organised by Virtual Parents Victoria, the session aimed to empower parents to understand their teen's school refusal, anxiety and/or depression, and respond with confidence. It included practical, evidence-based and expert-endorsed strategies designed to build parents' skills and confidence.
The session, presented by Anna Smout from Monash University, attracted positive feedback from parents.
If you couldn't attend the session, but are interested in the content, you can watch the recording.
The Virtual Parents Victoria group is a forum where VSV parents and carers can connect and share experiences and strategies. It also provides an opportunity for parents and carers to consult with VSV leaders regarding the school's decision-making and operations.
Please contact Jordan Anderson at [email protected] or [email protected] if you are interested in joining VPV or would like to find out more information. We'd love to hear from you!
Photo of Anna Smout from Monash University
Subscribe to Virtual School Victoria
Receive updates of all the latest school, community, sports news and events.