To make the most of learning opportunities, all our students need a supportive environment. Everyone involved in their learning journey needs to know their roles and responsibilities – and ensure they deliver. Ongoing communication between parents/carers/supervisors, teachers and students is vital.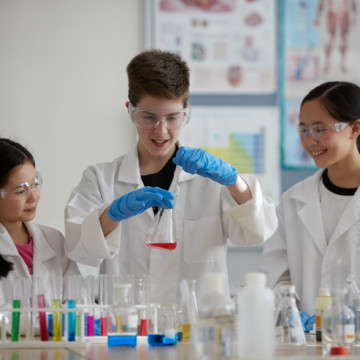 Who are our students?
We have students from a wide range of backgrounds. There are some students who are enrolled at VSV because they are travelling within Victoria, Australia or overseas. For some of our students, illness or medical issues prevent them from attending mainstream school. For some, it is too far to travel to the local school and others are involved in elite sports programs, dance programs or the entertainment industry. We offer Personalised Learning Plans for all students.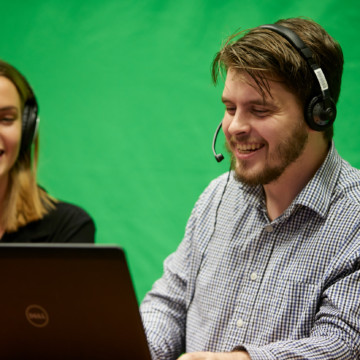 Who are our teachers?
All teachers at VSV are registered with the Victorian Institute of Teaching. They have a wealth of experience and knowledge and regularly attend professional development to maintain up to date skills.
Currently all staff are involved in professional development in creating interactive online curriculum.
Teachers contact students via phone, SMS, email, Skype and online collaborative activities.
To contact your teachers, phone reception on 8480 0000 or contact them via phone or email directly.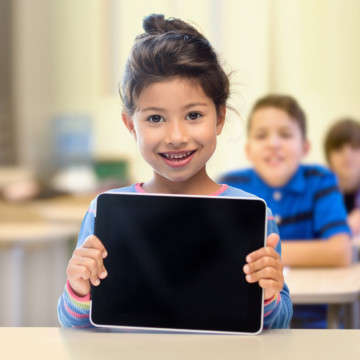 Every day counts – school attendance
We all want our students to get a great education, and the building blocks for a great education begin with students coming to school each and every day.
At VSV, this means undertaking the learning program and submitting work according to the individual submission timetable and being in regular (weekly) contact with teachers.
This aims to encourage engagement with VSV studies and assist in the achievement of learning goals, which in turn has a positive impact on students reaching their desired educational pathway after compulsory schooling.
Submitting work according to the individual submission timetable is vital, but if for any reason your child is unable to adhere to the timetable, there are things we can do together to ensure they don't fall behind:
speak with your subject teacher and find out which learning tasks your child needs to do to keep up
develop an effective study routine with your support teacher and ensure your child stays on track.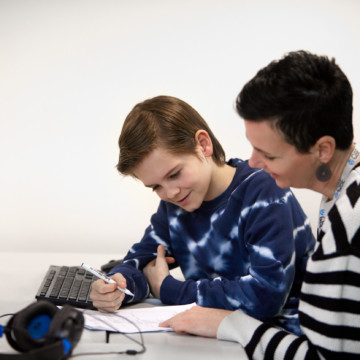 Develop an effective study routine with your support teacher and ensure your child stays on track.
The Department of Education and Training (DET) has developed a new policy around student attendance and engagement which came into effect from 1 March 2014 and VSV is committed to ensuring our students are engaged with their learning. At VSV, student attendance and engagement is centred around submission of student work and contact with their teachers. If you're having issues with your child engaging with their learning program at VSV, please let your child's Learning Advisor know so we can work together to engage your child in their learning.
Does my child need any additional learning materials other than those sent by VSV?
Yes, some subjects require a text book that needs to be purchased through our book supplier. Mathematics subjects also require the purchase of a calculator. The booklist was sent in your child's package or can be accessed from here.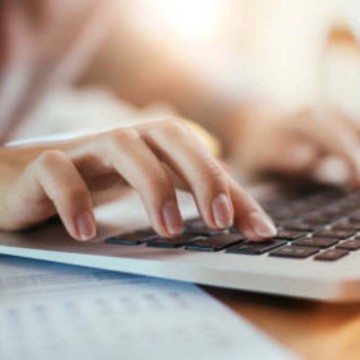 Portal
The Portal is available for parents and supervisors to track student progress and access reports. This includes current subject status, assignments and reports. To register go to connect.vsv.vic.edu.au, insert your email address as supplied to VSV, your first and family name. A confirmation email address and password to access the Portal will be sent.
---
The portal will allow you to have access to vital information regarding your student's progress. This will include your student's current subject status and assignments. You will be able to access your child's mid-year and end of year reports through the portal.
How do I get on to the portal?
To register go to connect.distance.vic.edu.au and insert your email address as supplied to VSV as well as your first and family name. The school will contact you with your password details.
What is a Learning Advisor and do all students have a Learning Advisor?
A Learning Advisor is similar to a home group teacher. They are the main contact if you or your child require general assistance or advice about VSV matters.
In F-6, this is the role of the class teacher.
School based students do not usually have a Learning Advisor as they have similar teachers in their regular school.
Subject inquiries are directed to your child's subject teacher.
What is the best way to support my child?
It is very important that students have a space to study without disruptions. Encourage students to utilise the timetable negotiated with the Learning Advisor during the Launch Pad module. Always be positive, encouraging and focus on achievements. Contact the subject teacher or Learning Advisor to develop strategies to support student learning and engagement.
What if work is damaged/lost/stolen?
Please ensure that copies of work are kept either electronically or in hard copy prior to submitting.
What if the workload is or has become unmanageable?
Please contact the Learning Advisor to discuss possible modifications to the Learning Program. This may take the form of a modified program, subject reduction or extension of time depending on individual circumstances. Documentation is required for medical circumstances and may be requested in other circumstances.
---
Feedback
Your feedback is important to us as we appreciate how important two-way communication is for a successful partnership.
Email feedback to: [email protected]