Find out about the subjects offered by VSV, including individual subject requirements. This information will help you select your subjects.

New VCE subjects for 2024 include:
*English Language Units 3 and 4
*Foundation Mathematics Units 3 and 4
*VM Work related Skills Units 1 and 2
*VM Personal Development Skill Units 1 and 2
*Systems Engineering Units 3 and 4

Please see subject pages, for more information.
What will I learn?
In Years F – 10, VSV's learning programs are based on the Victorian Curriculum. In Years 11 – 12 VSV follows the curriculum set by the Victorian Curriculum and Assessment Authority (VCAA) in our wide range of Victorian Certificate of Education (VCE) subjects.
Learning programs are organised into manageable segments. Students are guided through their subjects and given tasks to complete. These tasks are then assessed by teachers and returned with feedback. Individual learning programs are developed where appropriate so that all students, regardless of their age or ability can be engaged and challenged with their learning.
Requirements for all subjects
All students enrolling at VSV must have regular and reliable access to a computer or device and the internet.
Students will need to login to VSV Online (our learning management system) to communicate and submit work online regularly.
They are expected to participate in multiple areas of the online courses. This includes online lessons, forums and interactive activities.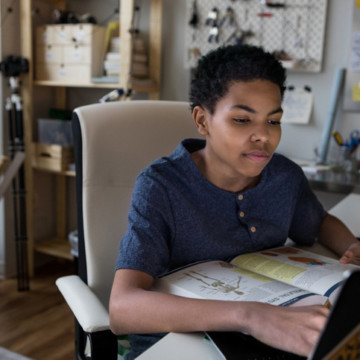 Additional subject information
The subject information pages linked from this page have more information about requirements for individual subjects. Read these pages carefully before you select your subjects.