Congratulations to Luisa who has been selected to perform her fantastic performance of her own composition "Dirty Harry" from Top Class Music at Top Acts 2023.
Luisa completed VCE studies in Music Investigation at VSV last year.

Top Acts 2023 is a showcase of VCE performing arts students who have achieved exemplary results in the studies of Dance, VET Dance, Drama, Theatre Studies, Music Performance, Music Style and Composition, Music Investigation and VET Music. Top Acts showcases the best of the best from all the creative arts subjects.

Luisa closed out the Making Waves 2022 concert to great acclaim at Melbourne Recital Centre. You can catch her performance here.
Top Acts was presented last week at the Melbourne Recital Centre.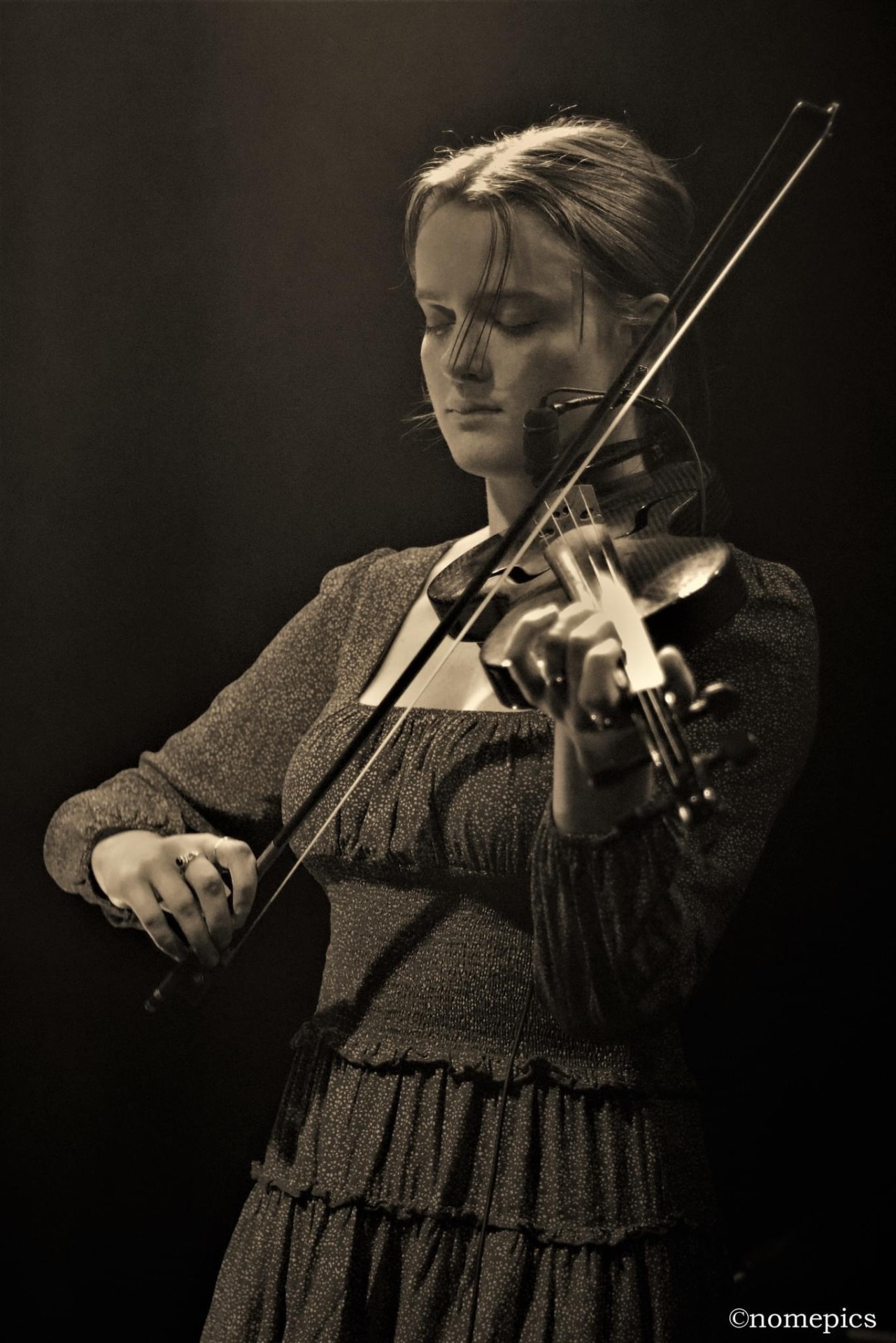 Subscribe to Virtual School Victoria
Receive updates of all the latest school, community, sports news and events.