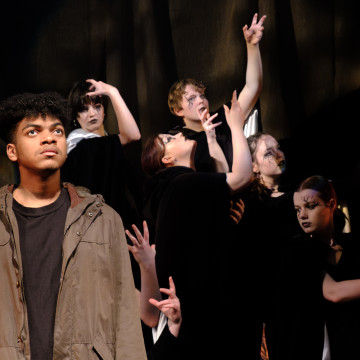 Congratulations to our Year 12 Theatre Studies students on their recent remarkable production of Where in the World is Frank Sparrow? by Angela Betzien at St Martins Youth Arts Centre. 
The play is a contemporary reimagining of Romeo and Juliet and the myth of Orpheus. Written entirely in verse, this haunting piece of magic realism was written especially for young people.
Each of the 28 Theatre Studies students were responsible for two production roles. These included: acting, directing, costume, make-up, lighting, sound and set design. Twenty-three students performed onstage and another five students provided stage management support, lighting and sound operation.
The performances received rave reviews from the audiences.
The Year 12 VSV Theatre Studies class is taught by Vanessa O'Neill. Students learn through a blend of virtual and face-to-face lessons and workshops.
Poster below created by VSV student Hannah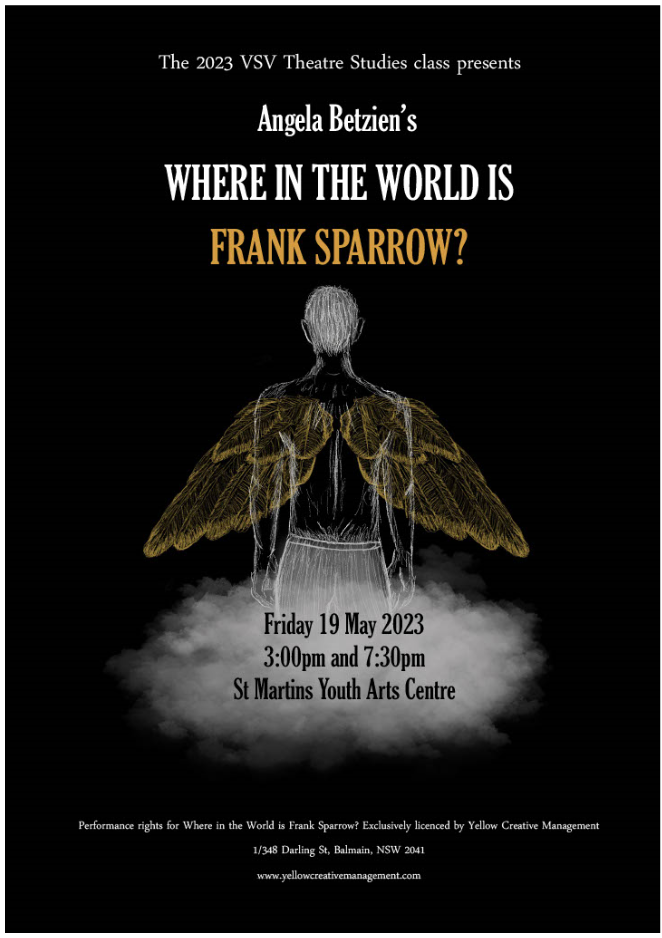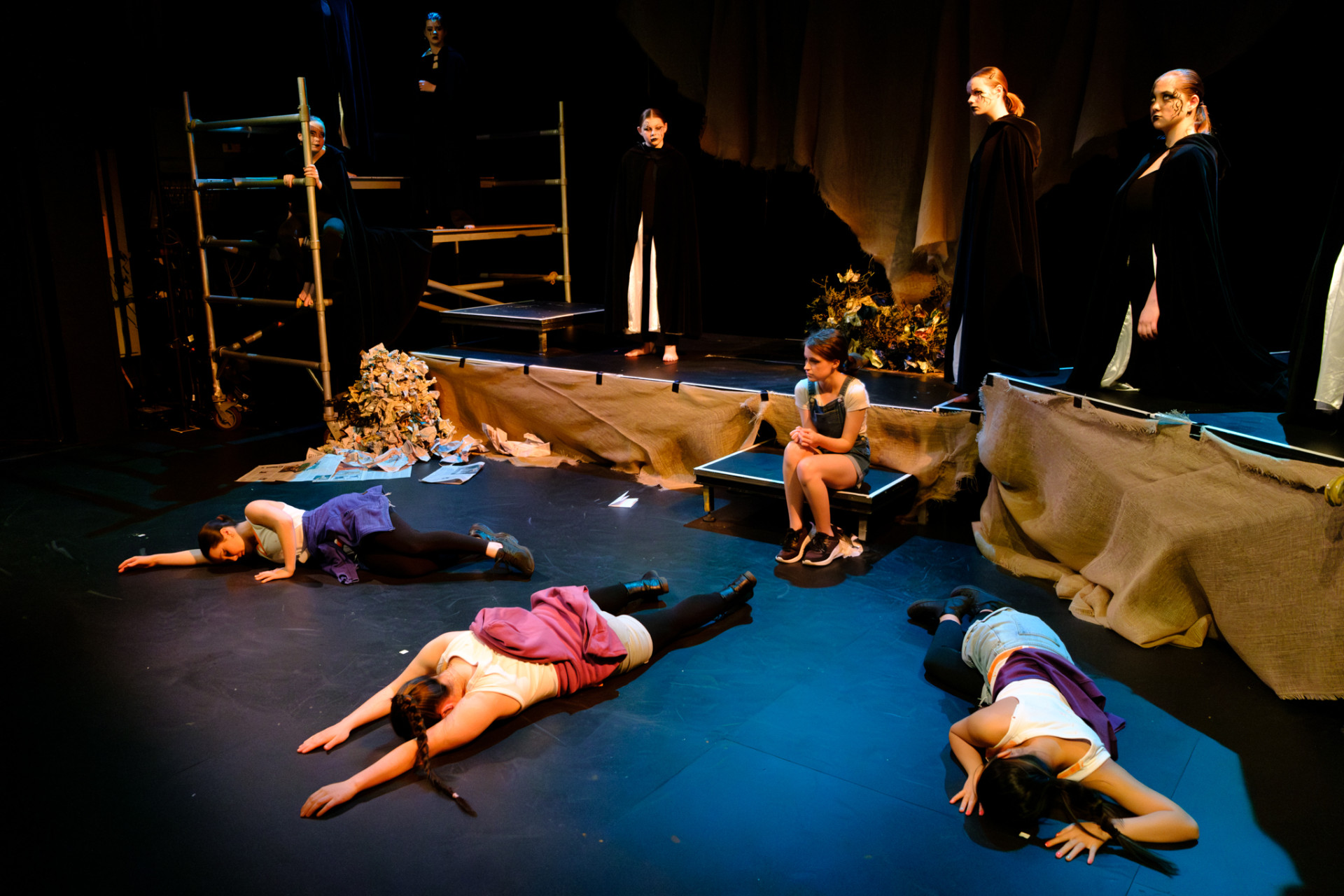 Subscribe to Virtual School Victoria
Receive updates of all the latest school, community, sports news and events.