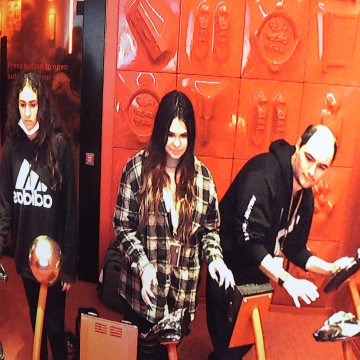 Virtual School Victoria ran an Urban Camp at the end of Term 2 for students in Years 7-12.
With an agenda including visits to some key Melbourne attractions, such as ACMI, the Old Gaol, Melbourne Museum and the Zoo, it was not surprising that the camp booked out quickly!
Students and teachers explored the city. They were challenged by public transport and walked thousands of steps each day.
Camp coordinator Alice said that students did an amazing job of supporting each other, making social connections, giving things a go, and positively representing the school.
Alice's enthusiasm was shared by parents.
'I am blown away how after a year of VSV (my child) now has the capacity to come and do something he wanted… so independently and easefully… A year ago when he started with you he was riddled with anxiety from school trauma…and would not have been able to leave the house,' wrote one parent on VSV's Facebook page.
Another parent wrote, 'My child also declared it their best camp ever, and felt so respected and validated. They had such a great time and experienced independence for the first time in a long time. So, so grateful.'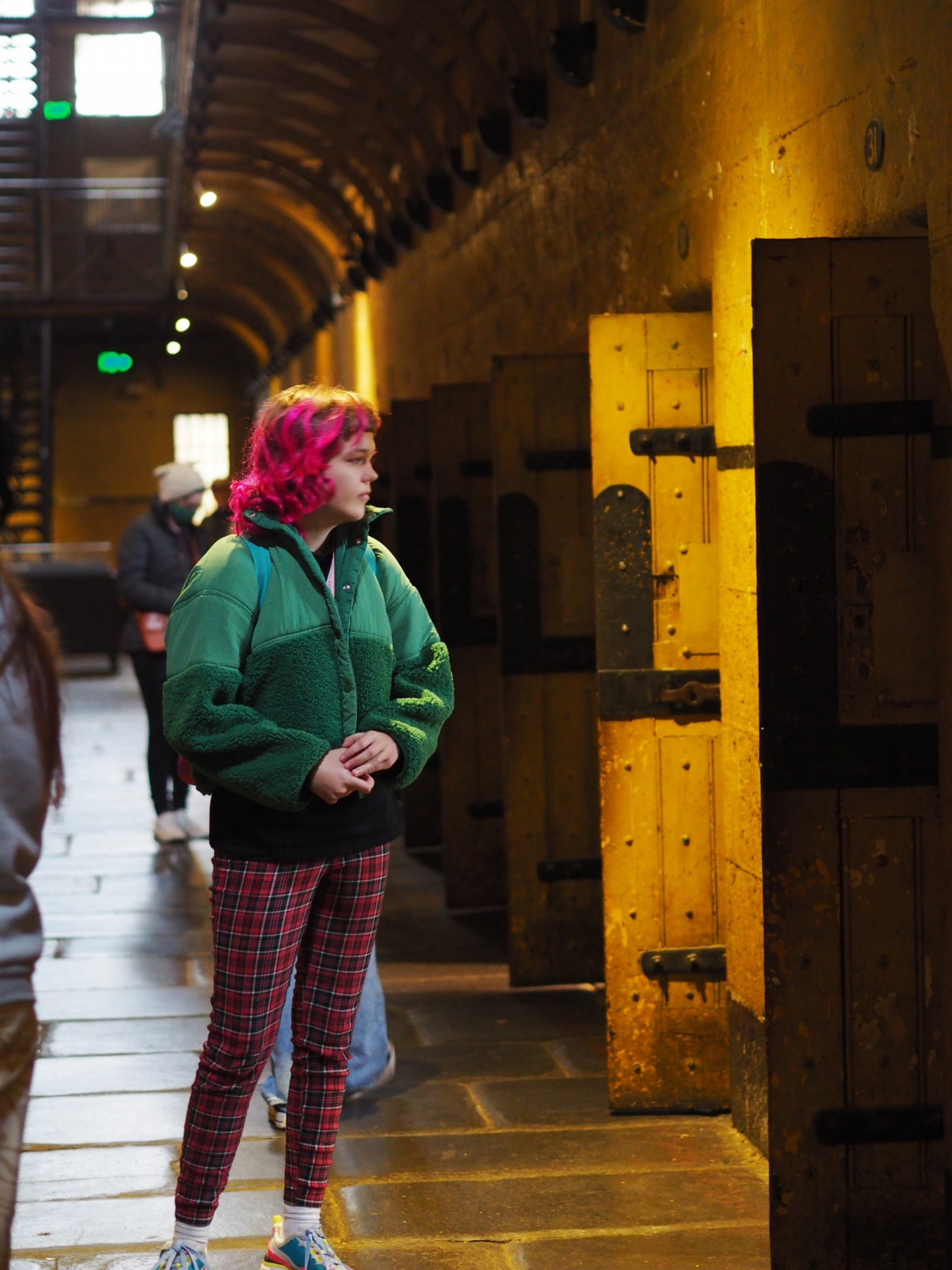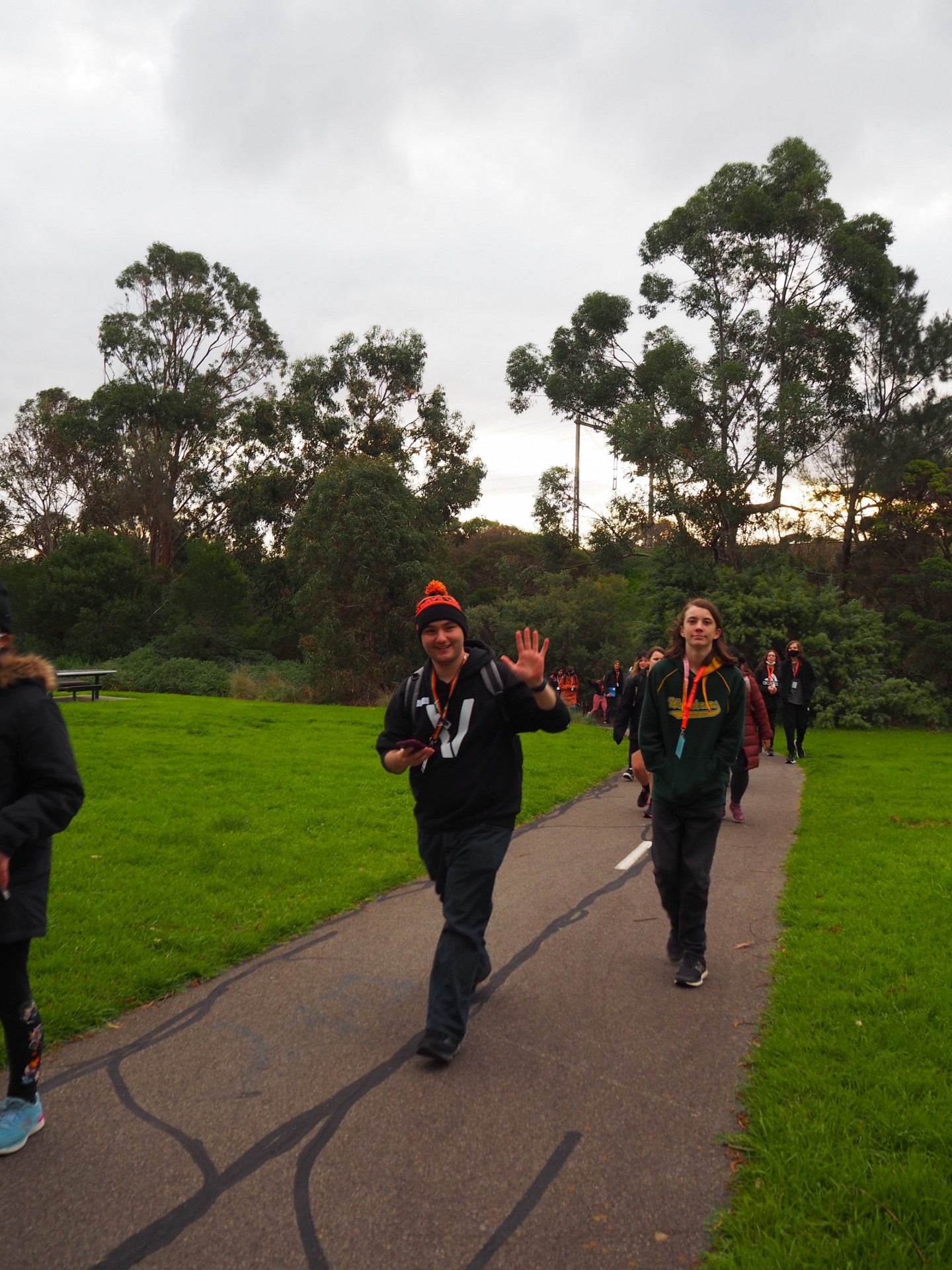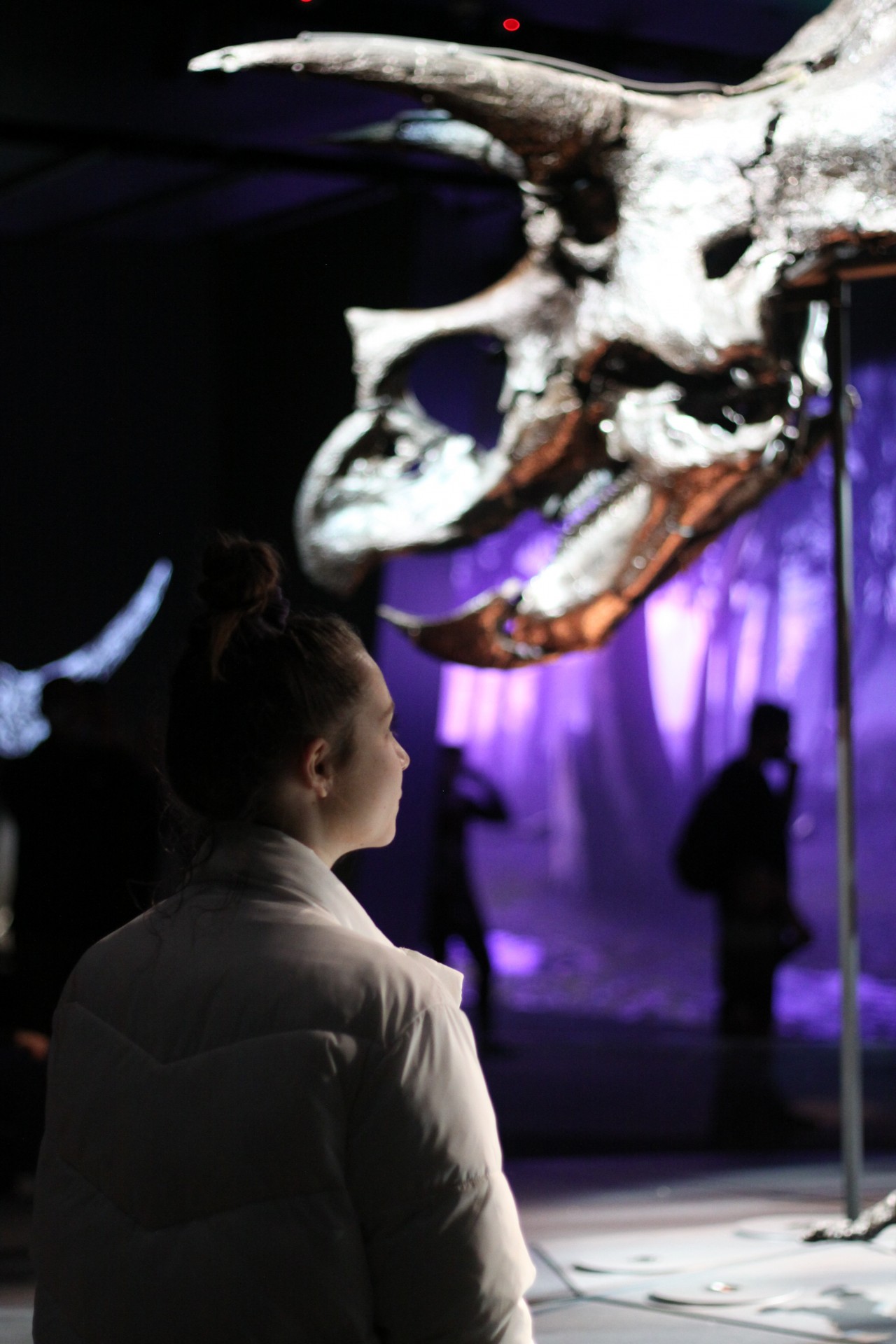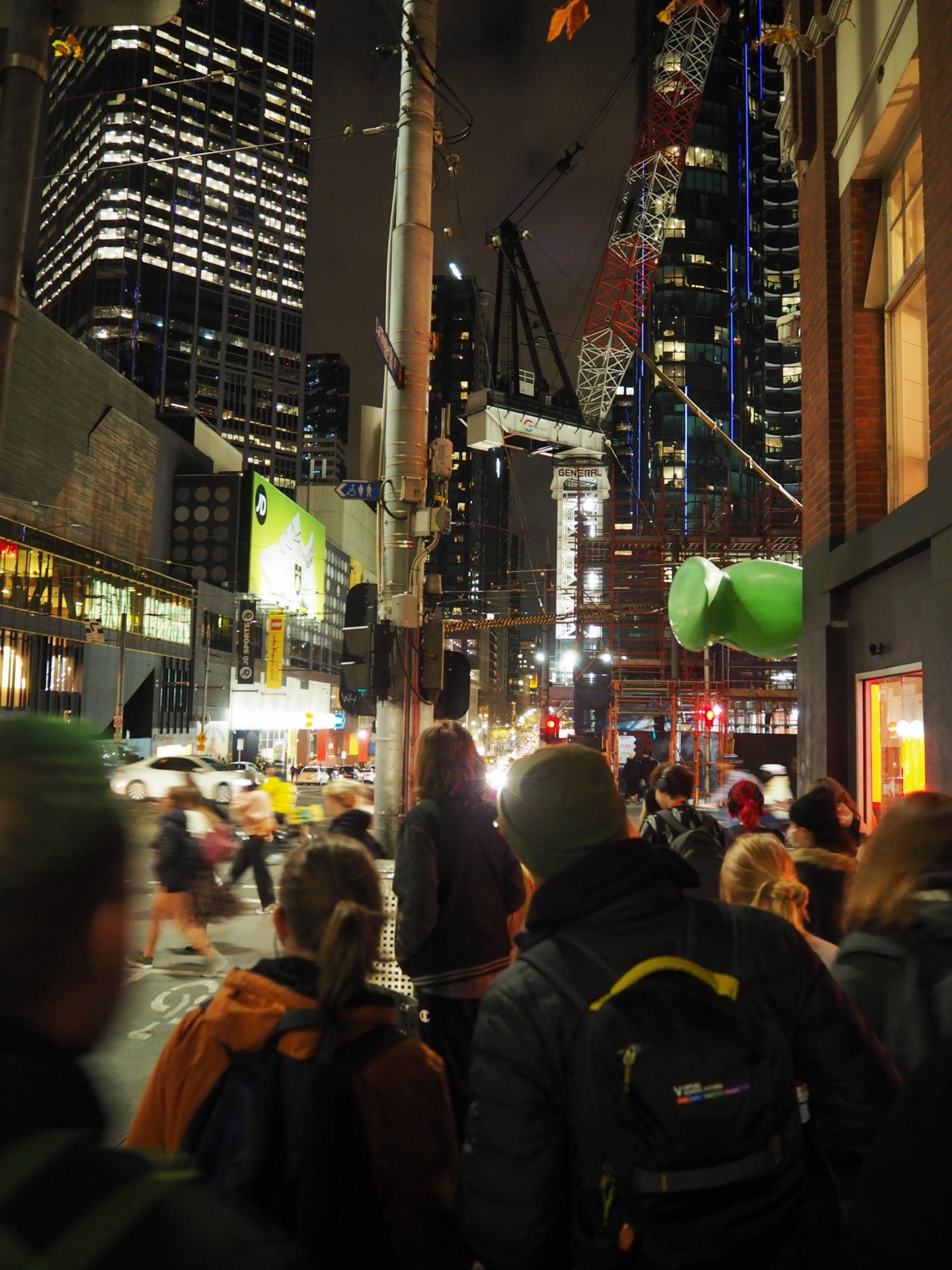 Subscribe to Virtual School Victoria
Receive updates of all the latest school, community, sports news and events.