Over the last year, VSV teachers Shankari and Lynda have enjoyed running cooking club and accepting the weekly cooking theme challenges suggested by the club.
The themes have ranged from traditional baked goods through to the more unconventional cooked pet treats.
Shankari said the idea of pet food came about when her dog, Hendrix, decided to unexpectedly join the class one day.
'Suddenly all of the students with pets – even those reluctant to use their cameras – turned their cameras on and showed their pets. This was where the pet treat theme was born,' she enthused.
Lynda said the club explored the theme by initially researching what ingredients are unsafe to include in pet food.
'We discovered that dogs can't eat chocolate, onions and garlic. Students were very creative in creating safe pet treats, including pumpkin, peanut butter, oat and cinnamon treats!'
Shankari pointed out that the themes and recipes in cooking club are generally student led and students don't have to make what the rest of the club does.
'It's their voice. It's their platform.'
Cooking club meets every Thursday at 1.00 pm.
Students can register their interest for the club by emailing [email protected].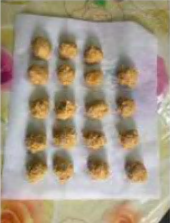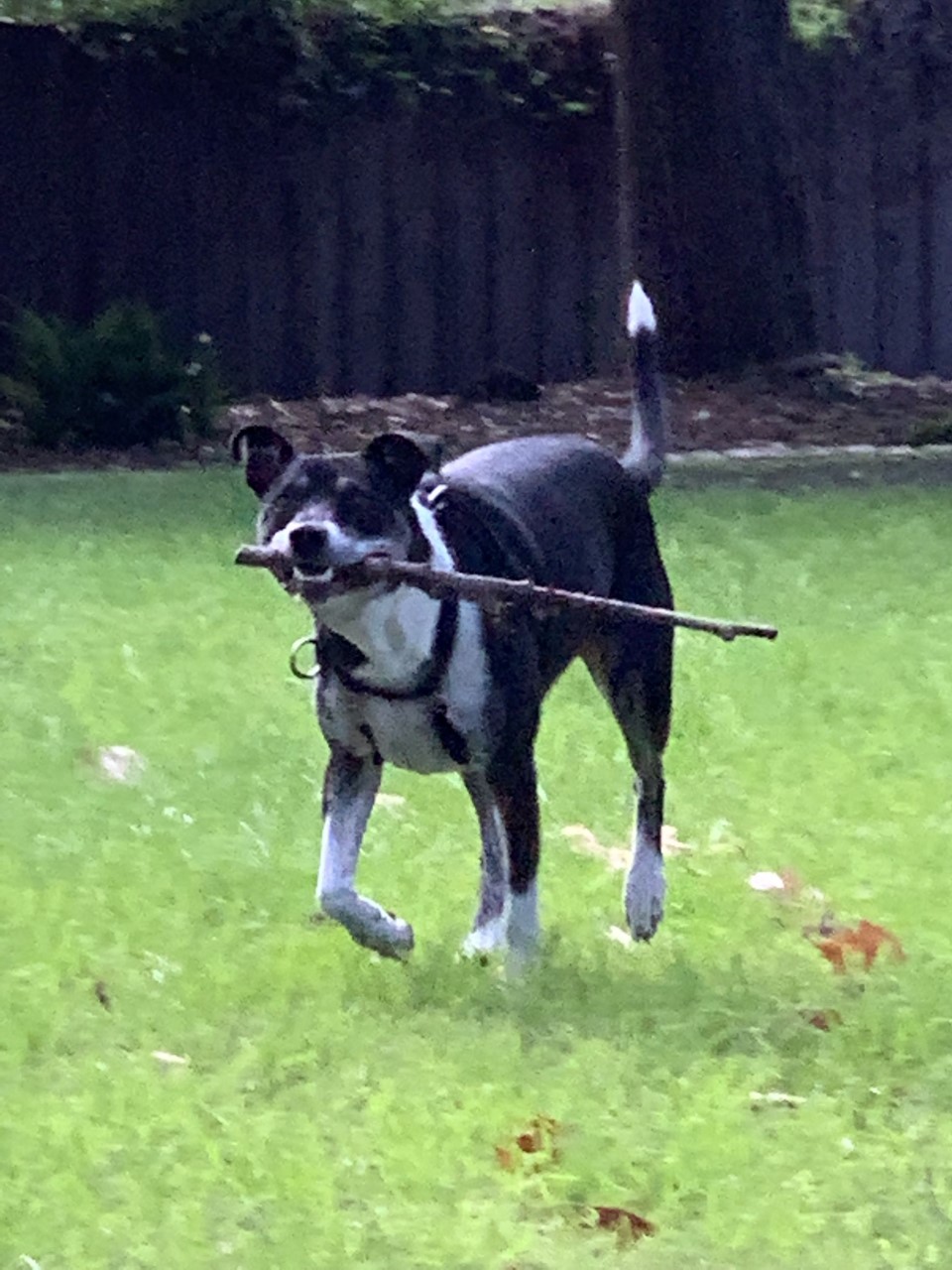 Subscribe to Virtual School Victoria
Receive updates of all the latest school, community, sports news and events.