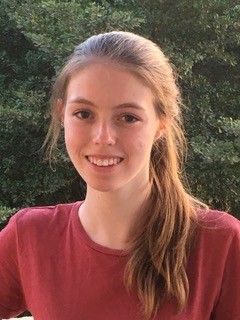 Each year Virtual School Victoria (VSV) awards grants to VSV students in three categories: Community, Equity and Cultural. Once again, the Awards Selection Panel was impressed with the high standard of applicants and the positive impact our students are making in the world.
Gemma, an active and contributing member to VSV's Student Representative Council (SRC), won the Community grant. She was Secretary for the SRC last year and volunteered countless hours to encourage and strengthen student agency and leadership.
Gemma is donating half of the grant to the Dementia Foundation and using the other half for future university costs.
The Equity grant was awarded to Abigail, a VSV student who lives in a semi-rural town in West Africa, where her parents are volunteer workers for a mission organisation. Abigail plans to use the grant for a community development project for vulnerable and disadvantaged children, providing them with food, clean water, clothing, showers and basic medical treatment.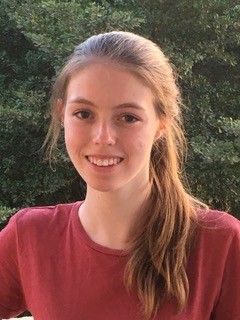 Accomplished violinist, Grace, won the Cultural grant. In addition to completing year 12 at VSV last year, Grace also studied classical violin at the Australian National Academy of Music. Grace's dream of becoming a professional violinist is now one step closer, as she will use the grant money to subsidise her trip to Germany where she will audition for various Bachelor degree programs at distinguished universities in Berlin and Salzburg.
Congratulations to all recipients!
Subscribe to Virtual School Victoria
Receive updates of all the latest school, community, sports news and events.