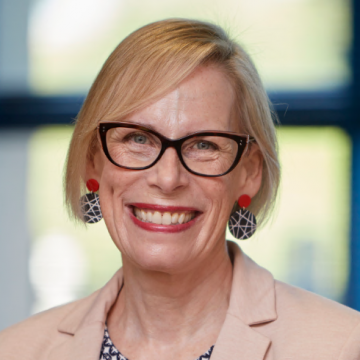 On Sunday the 9th of May it will be Mother's Day and I would like to take this opportunity to thank the mothers, grandmothers and step-mothers in the school community who supervise the learning of their children. It takes a special kind of dedication and patience to fulfil the dual role of parent and supervisor, and I salute you.
I'd also like to thank and acknowledge others who are involved in the supervision of students who are learning virtually. Parents, carers and supervisors are important in any school but at VSV it's a very special role as so often you are the ones who are there in person or close by when they are learning. Every child has strengths to build upon, interests to share and experiences to honour and as their parents, carers or supervisors you have important insights to contribute. Research shows that when the school, the family and the community work together with understanding and a common purpose it leads to the best outcomes for children and young people.
Given these findings, it's not surprising that Collaboration is one of the four values at VSV. Parents/carers and supervisors working with students and teachers is an important demonstration of this value. Like anything worthwhile, collaboration is not always easy. To quote Henry Ford, 'Coming together is a beginning. Keeping together is progress and working together is success.'
While there is no single formula to enabling collaboration, the VSV values of Empathy and Respect can help facilitate it. And with collaboration comes the fourth VSV value – Growth. Growth as people, growth in learning experiences and growth in relationships.
Thank you again for being our partners in living the VSV values.
Fiona Webster
Acting Principal, VSV
Subscribe to Virtual School Victoria
Receive updates of all the latest school, community, sports news and events.