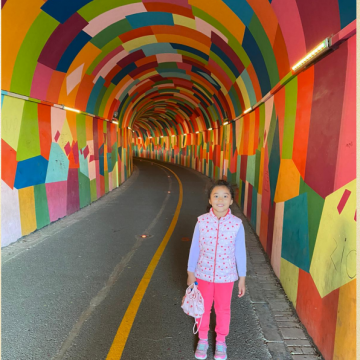 The pandemic meant that the summer holidays for most of our families and students at Virtual School Victoria were spent a lot more locally this year than other years.

While the majority of VSV students live in Victoria, students enrolled in our travel category live in other States or overseas. There are almost 90 VSV students that live overseas – ranging from Bosnia to Vietnam! Regardless of location, our students' spirit of adventure saw them explore territory much closer to their homes these holidays.

Here are some of our students' highlights:
'I liked the colourful tunnel because the lights are beautiful. I like the echo. I like to clap and sing there.'

Halima, Kuwait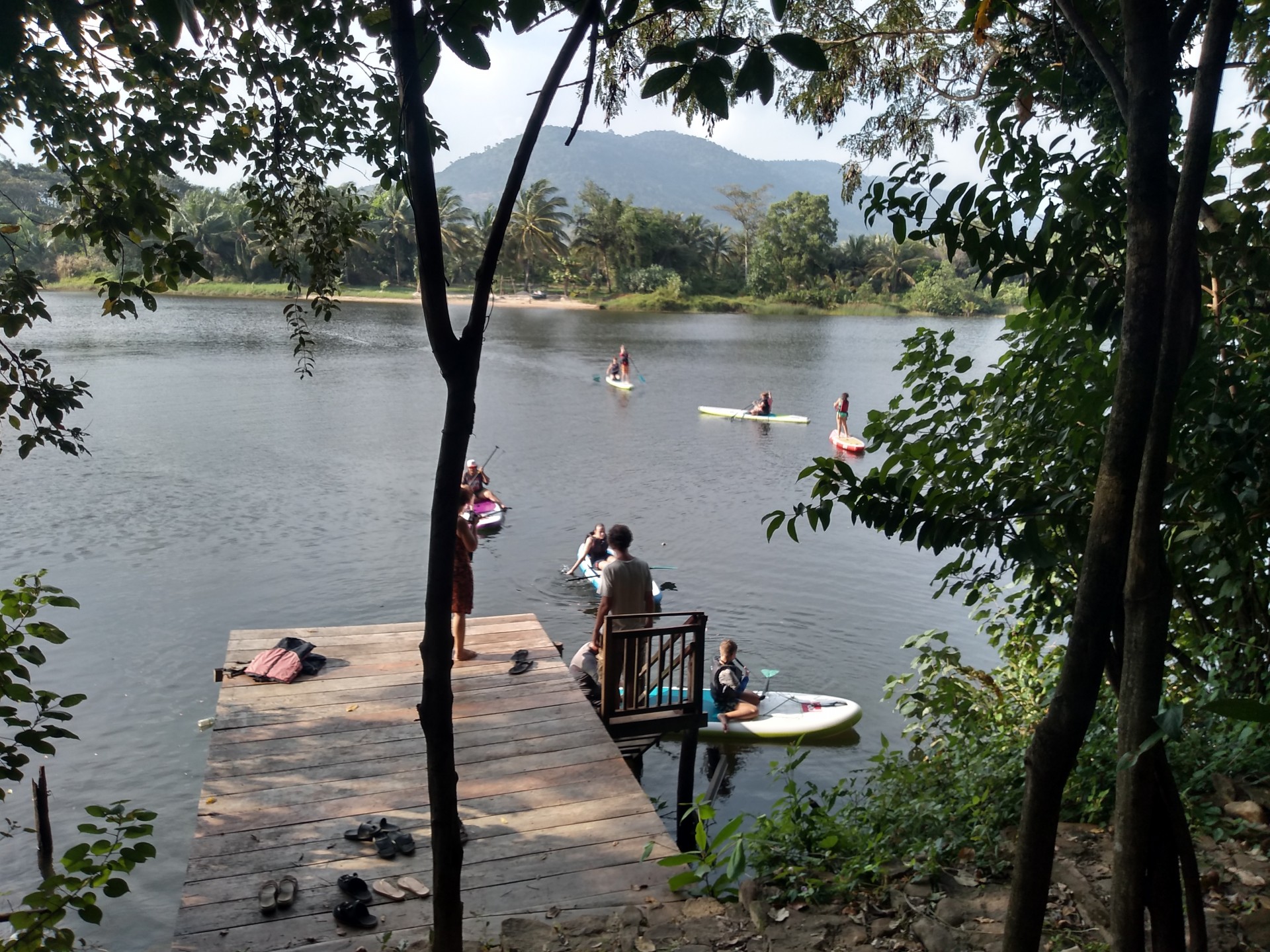 'Going swimming with a few friends on the river. We did some stand-up paddle boarding and tried out a lot of fun techniques and skills.'

Raf, Cambodia
I went to a carnival and went on a ride called the cha cha – it spun around while going forward at the same time. It was scary, thrilling, yet epic! I also enjoyed going on the dodgem cars by myself – I got hit a few times though!
Emily, Victoria
Subscribe to Virtual School Victoria
Receive updates of all the latest school, community, sports news and events.