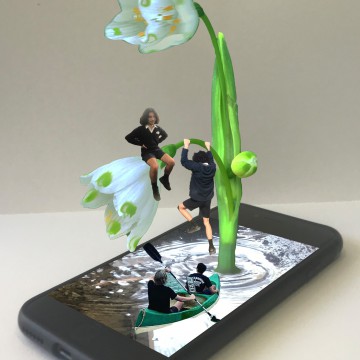 Visual Communication Design is about engaging the design process to create visual communication that meets a client's requirements. This could be a technical drawing for the manufacturer, a billboard poster or even an online advertisement.
In Unit 2, we focused on applying the technical drawing skills acquired in Unit 1 to create effective visual communication presentations in context. Students also learned to work with font types and manipulate digital images to suit a variety of communication design purposes.
Many students enjoyed taking photos and digitally manipulating them to create interesting images. Common software used included PowerPoint, Adobe Photoshop and Illustrator, as well as other free online digital software. Students very quickly developed a familiarity and confidence using technology to create effective posters and labels for their products.
It was also crucial for students to use Design Elements and Principles, along with SCAMPER, as helpful guides to push creativity and consider new perspectives.
We are very proud of our students who put in so much hard work and dedication this semester.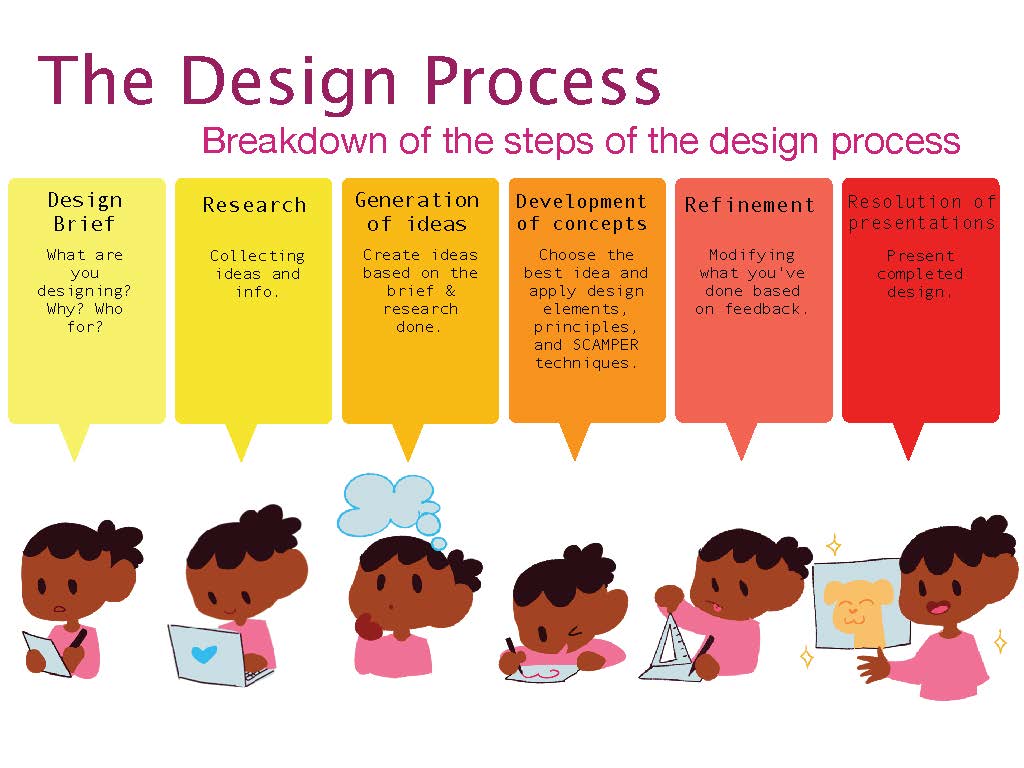 [Image 1 by Nejla] Through her illustrations, Nejla explained the use of the Design Process in Visual Communication Design.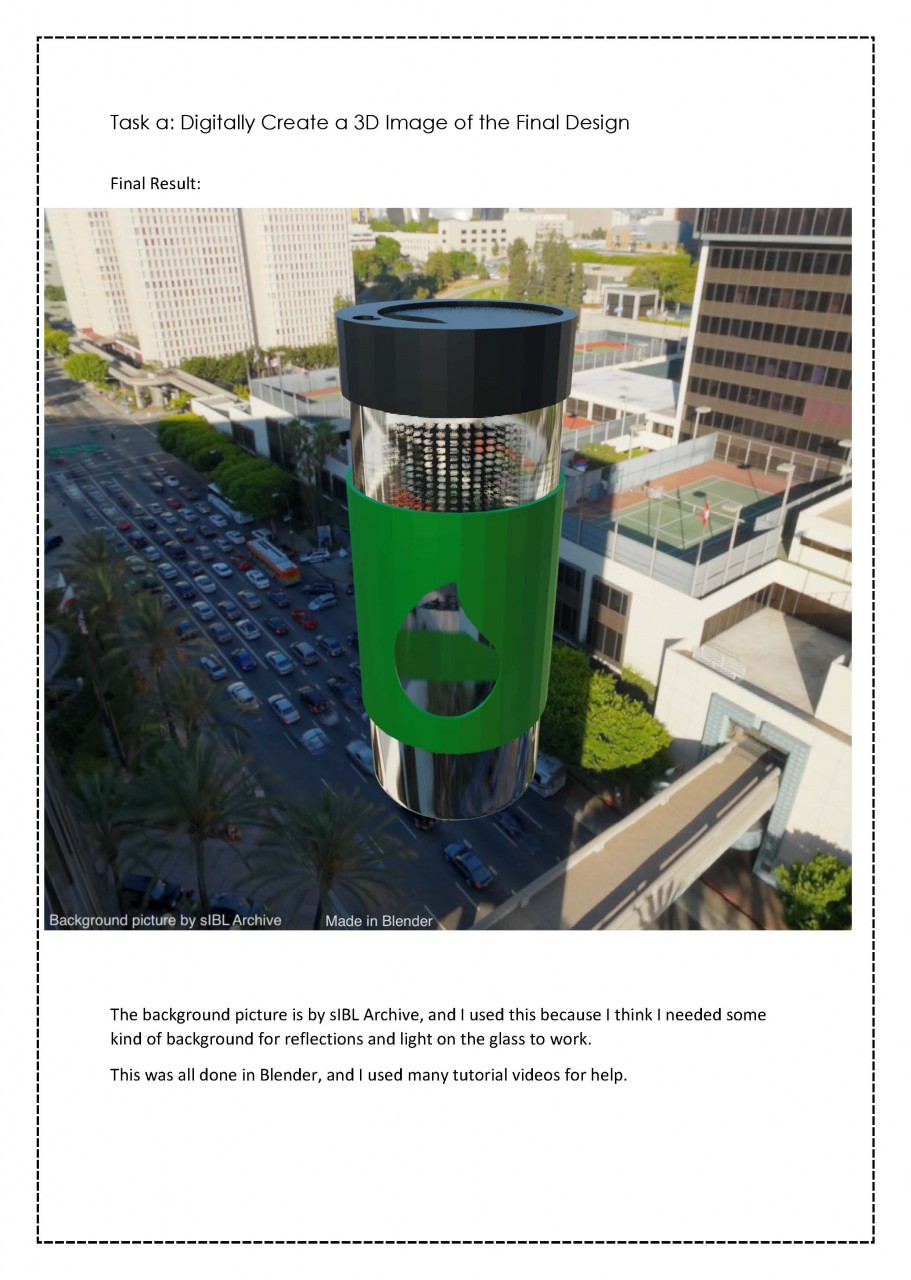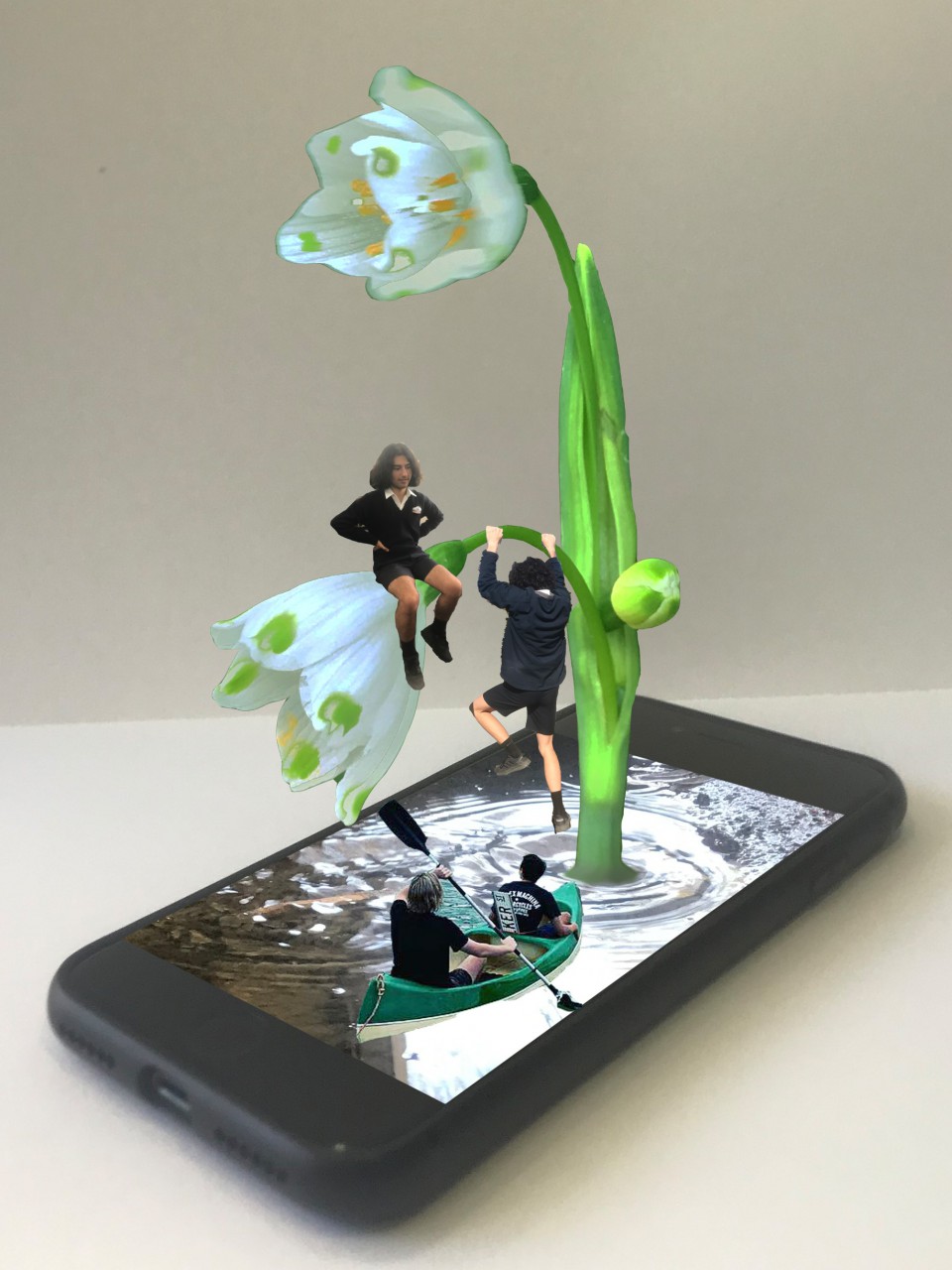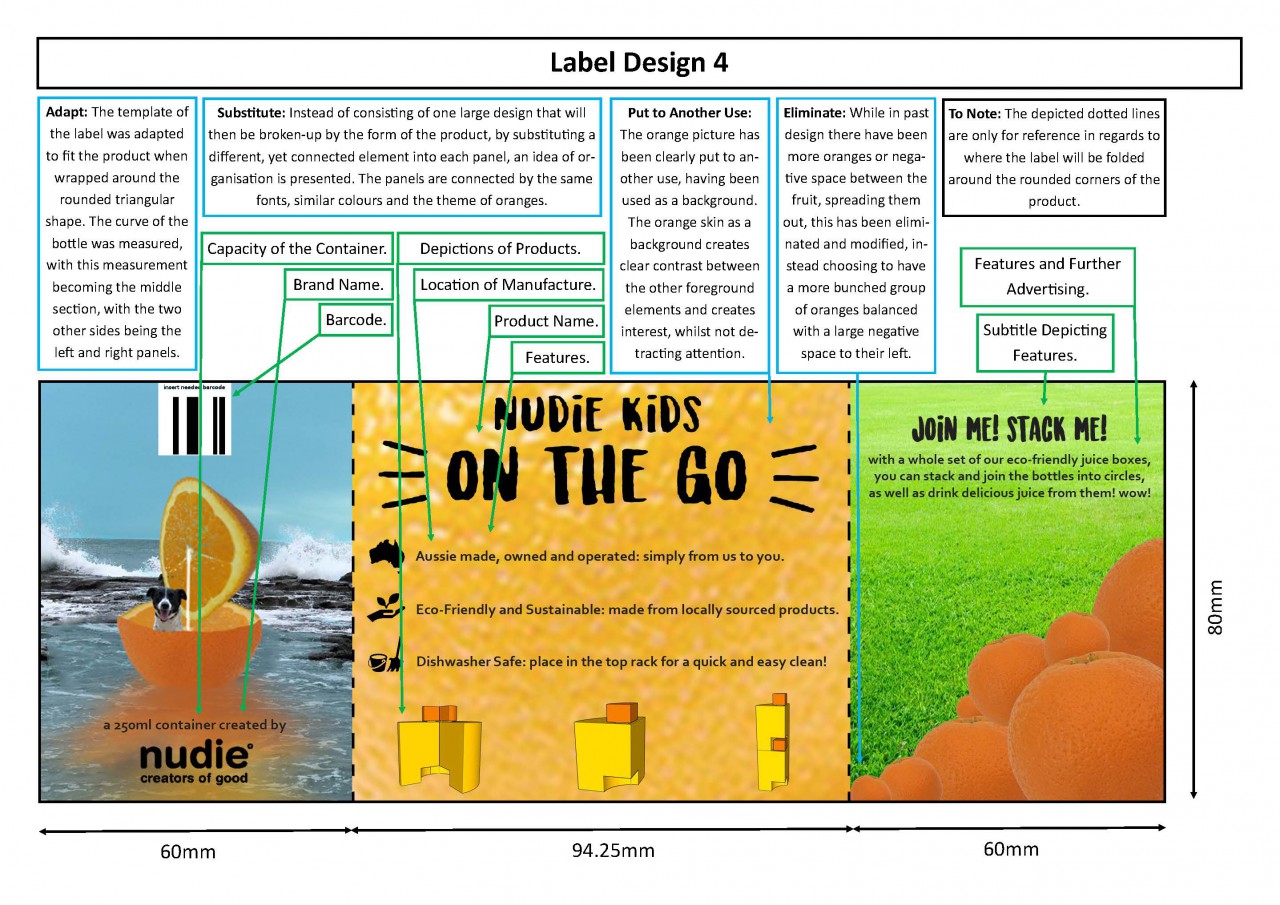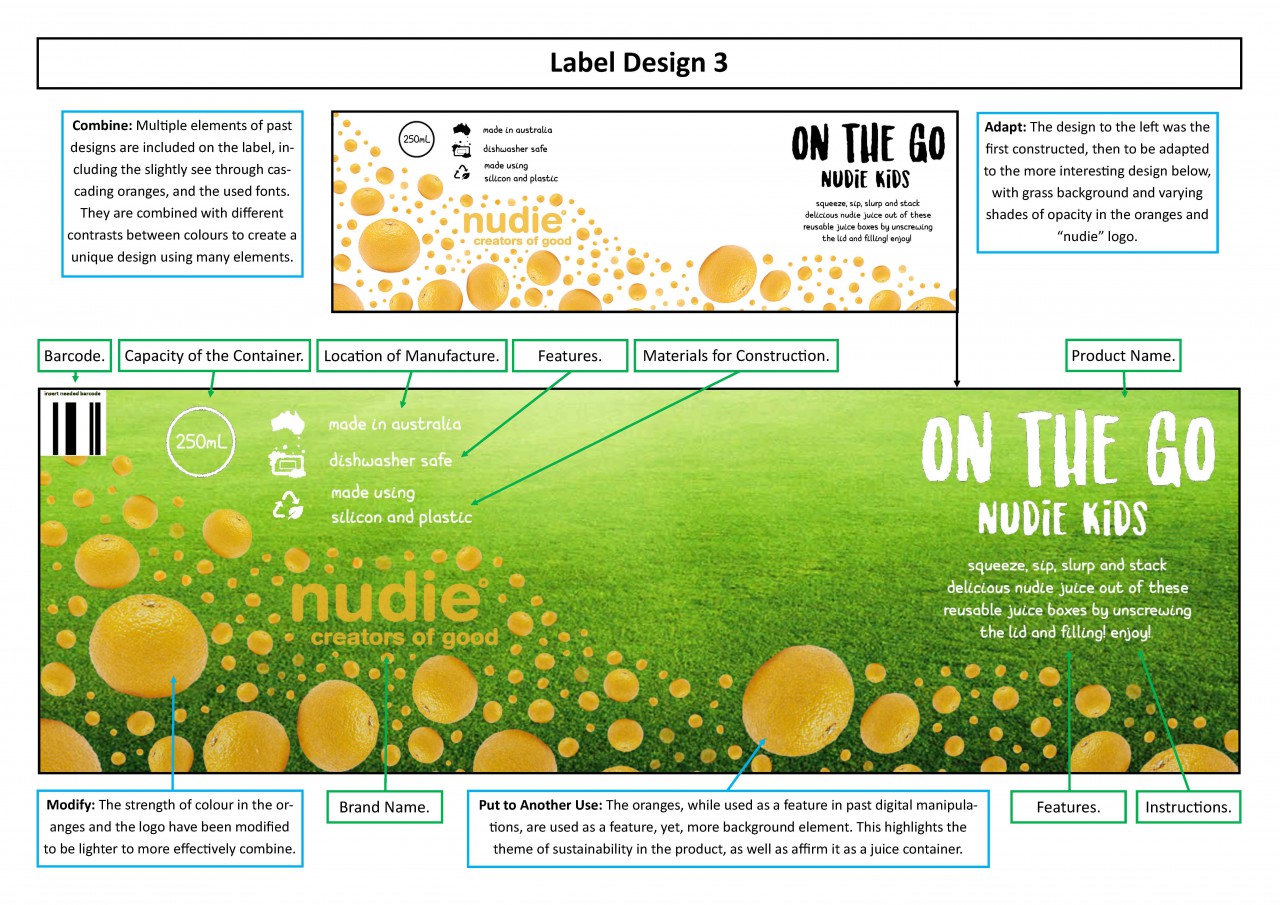 Subscribe to Virtual School Victoria
Receive updates of all the latest school, community, sports news and events.