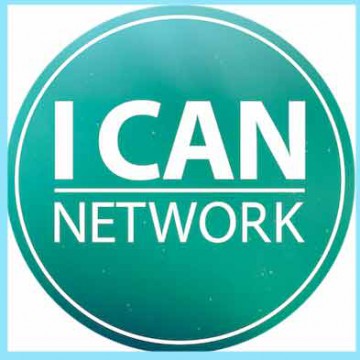 Online group mentoring sessions with the ICAN Network
Expressions of interest for online group mentoring are now open with the ICAN Network.
The ICAN Network is an organisation that empowers people on the Autism Spectrum with an 'I CAN' attitude.
Their online mentoring groups offer a safe place for Autistic young people to come together with peers and mentors to share interests and explore common experiences, such as building and navigating friendships, dealing with change and getting organised/managing classes.
For the remainder of 2019, they are offering online mentoring groups at the time slots below for the following cohorts (please note that there will be more than one group for some cohorts):
Primary School: Grades 5-6:
Mondays 7-8pm AEST
10 to 13-Year-Olds (Not Grade Specific):
Mondays 7-8pm AEST
Wednesdays 7-8pm AEST
13 to 15-Year-Olds (Not Grade Specific):
Tuesdays 7-8pm AEST
16 to 20-Year-Olds (Not Grade Specific):
Wednesdays 7-8pm AEST
Each group runs for 6 sessions, and they run new cycles approximately every 8-10 weeks throughout the year. Cost is $252 AUD and can be covered by NDIS funding.
To submit an expression of interest directly to ICAN, please complete the Google Form provided by ICAN by clicking on the link here.
For more details about the program, please click here.
They also have the following resources for families:
Why Autistic-Led Mentoring Matters
Humans on the Autism Spectrum
Parental Perspectives: The Value of Strengths-Based, Autistic Peer Mentoring
Subscribe to Virtual School Victoria
Receive updates of all the latest school, community, sports news and events.