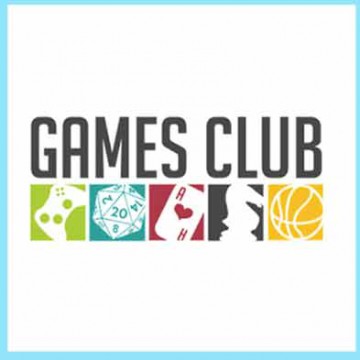 Games Club excursion to Keno Cinemas
To celebrate the start of the 2019 Games Club, members travelled into the city to view a screening of Detective Pikachu, a fantasy mystery film based on the popular Pokemon universe. The excursion took place at Keno Cinemas on Friday, 25 May.
Nineteen students from Years 4 – 11 braved the cold Melbourne morning to meet with like-minded people who were interested in making connections through their passion for Games and Geek Culture. Teachers handed out Pikachu masks, which they were happy to wear.
The movie was very funny and students had a great time getting involved in the Pokemon world. They interacted with each other in a safe and inclusive environment by using their masks, having lunch together, and discussing life as a VSV student. Many new connections were formed over discussions of the best starter Pokémon, Japanese-style art, and on what their favourite scenes were in the movie. Students made friends and exchanged contact details.
Overall, the excursion was a success!
Games Club organiser and Year 8 Coordinator, Jordan Anderson, would like to thank teachers, Laura Wong and Ken McDougall, for making the masks and participating in the excursion. A big thank you to Keno Cinemas for their great facilities and to the parents for their involvement on the day.
If you have a passion for all things gaming, and would be interested in coming along to future events held by Games Club, or joining the Games Club community, we always welcome anyone and everyone.
Subscribe to Virtual School Victoria
Receive updates of all the latest school, community, sports news and events.