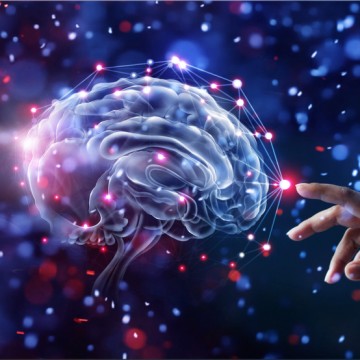 Year 9 Science
Overview
Through our Science program you will develop your skills in thinking and working scientifically while exploring a range of Science topics. These skills are important both for further science studies in secondary school and beyond, and for becoming a scientifically literate citizen of the world.
In Semester 1 students will:
explore ecology and the relationships between living things and the natural world
Investigate chemical reactions and atomic structure
learn about electrical circuits and magnetism
design and carry out a practical investigation to answer a question into a science topic of your choice
In Semester 2 students will:
investigate how human organ systems work together to keep you healthy, and research more about a body system of your own choice
become familiar with our earth systems with a focus how the theory of plate tectonics explains global patterns of geological activity and continental movement
explore the immune system as the body's defence against infections and diseases
Investigate combustion and acids and bases further.
What do you do?
Complete interactive science lessons based on real-world issues using the Stile platform. Stile provides a combination of your favourite science textbook, workbook, assessments, practicals, videos and simulations all interwoven and presented as a seamless online teaching and learning experience.
Carry out a range of experiments using equipment supplied by VSV as well as readily available materials from home
Carry out your own scientific investigation, to answer a research question of your choice
What skills do you develop?
Students will learn to:
think critically, using the scientific method
collate observations into the scientific report format
expand their science vocabulary and literacy skills
analyse data to find patterns and meaning
integrate numeracy through scientific concepts, for example creating a graph from a data set or using a scientific formula in calculations
comprehend existing information about real-world issues, through reading current articles and responding
nurture a love of science and curiosity about the world.
Requirements
Students must have access to the internet in order to complete this course.
Weekly work will be completed and submitted online using Stile and VSV Online
Access to a basic calculator
Notebook
Ruler
Pen/pencils
A scientific thermometer will be mailed out to students for use during the year