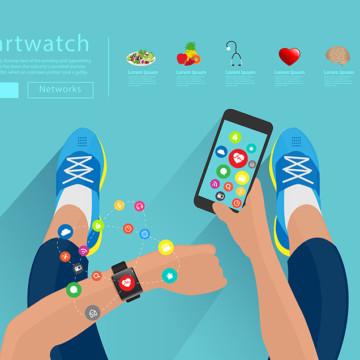 Year 9 Health and Physical Education
Overview
This course looks at a range of topics which influence your everyday physical, social, emotional and mental health and wellbeing.
How can you study Physical Education online?
In this subject, you will:
engage in the physical aspects of sports through weekly tasks
contribute to a virtual platform known as The Gym
maintain an online journal detailing your physical activities
provide evidence, in the form of images, videos, and journals, showcasing regular participation in physical activity.
What do you do?
In our Health and Physical Education course, you will develop essential knowledge and skills applicable to various life situations.
In Health, you will acquire knowledge in a variety of subjects, including:
investigating food and nutrition
setting and pursuing goals
recognising character strengths
exploring Mental health and coping strategies
understanding the impacts of legal and illegal substances
acquiring successful strategies for building positive relationships.
In Physical Education, you will immerse yourself in a range of games and activities, honing your skills and knowledge. You will also create customized training programs to achieve personal fitness goals.
Some areas you will cover:
circuit-based activities for active learning
yoga and meditation for holistic wellness
maintaining activity records to track progress
discovering local community resources that promote physical activity.
You will cover:
pedometer challenge, which involves a daily goal of 10,000 steps
circuit-based activities
yoga and meditation
using apps to record physical activity
local community resources available for the promotion of physical activity.
What skills do you develop?
enhance critical thinking and understanding of human body systems
learn health strategies for personal and community wellbeing
develop decision-making abilities and self-responsibility in 9HPE
9HPE enables students to build an understanding and appreciation for physical activity and exercise.
Requirements
obtain a downloadable, fillable Physical Activity Journal available in Week 1 of Term 1 via the 9HPE forum
use internet access to visit health-related websites approved by VSV
prepare personal fitness equipment for training activities or circuits.
.
Things to have a look at
Welcome to Year 9 Health and Physical Education