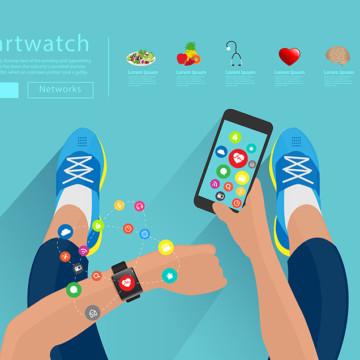 Year 9 Health and Physical Education
Overview
This course looks at a range of topics which impact your daily physical, social and mental wellbeing.
How can you study Physical Education online?
In this subject, you will:
engage in the physical aspect of sport by completing weekly tasks
share in an online forum called The Gym
complete an online physical activity journal
provide evidence in the form of images, videos and journals showing regular participation in physical activity and feedback around your participation to your teachers and peers.
What do you do?
In Health, you will develop your knowledge and skills in a range of different situations that you may be presented with throughout your life.
Some topics you will explore:
food and nutrition
goal setting
identifying character strengths
impacts of legal and illegal drugs
identifying successful strategies on how to build positive relationships.
In Physical Education, you will develop your skills and knowledge in a range of different games and activities. You will also develop your own training programs to achieve personal fitness goals.
You will cover:
pedometer challenge, which involves a daily goal of 10,000 steps
circuit-based activities
yoga and meditation
using apps to record physical activity
local community resources available for the promotion of physical activity.
What skills do you develop?
Critical thinking and understanding of human body systems.
Decision making and self responsibility are part of the learning is HPE 09.
HPE 09 enables students to develop an understanding and appreciation for physical activity & exercise.
Requirements
Students to download soft copy of fillable Physical Activity Journal-available week 1 Term 1 from teachers, on 9HPE forum.
Access to internet to visit VSV approved health related websites.
Personal Fitness equipment for training activity/circuits.
Things to have a look at
Welcome to Year 9 Health and Physical Education