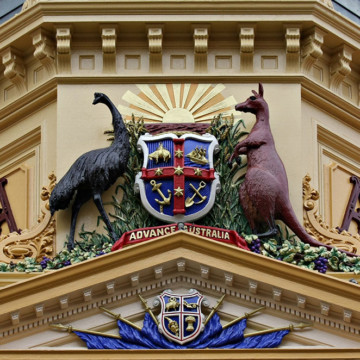 Year 9 Civics and Citizenship
Overview
In this subject, you will learn about Australia's political and government systems. You will also explore and learn about Australia's role in the global community.
We will investigate Australia's justice system, including the courts, with a focus on the High Court of Australia. We will also examine the question: 'What does a diverse and democratic society look like?' and the role of citizens.
What do you do?
You will complete activities including:
contributing to and participating in class discussions
answering questions on what you have learned
writing in your blog where you can express your opinion on different topics
viewing videos on different issues and developing a broad understanding of content learnt.
You can also challenge yourself with optional activities.
What skills do you develop?
In this course you will:
evaluate features of Australia's political system, and identify and analyse the influences on people's electoral choices
compare and evaluate the key features and values of systems of government, as well as analyse Australia's global roles and responsibilities
analyse the role of the High Court and explain how Australia's international legal obligations influence law and government policy
explain the key principles of Australia's system of justice and analyse the role of Australia's court system
analyse a range of factors that influence identities and attitudes to diversity
evaluate a range of factors that sustain democratic societies
analyse ways you can be active and informed citizens in different contexts, taking into account multiple perspectives and ambiguities.
Requirements
Internet is needed to access this course. Work will be completed and submitted online weekly.
Our Teachers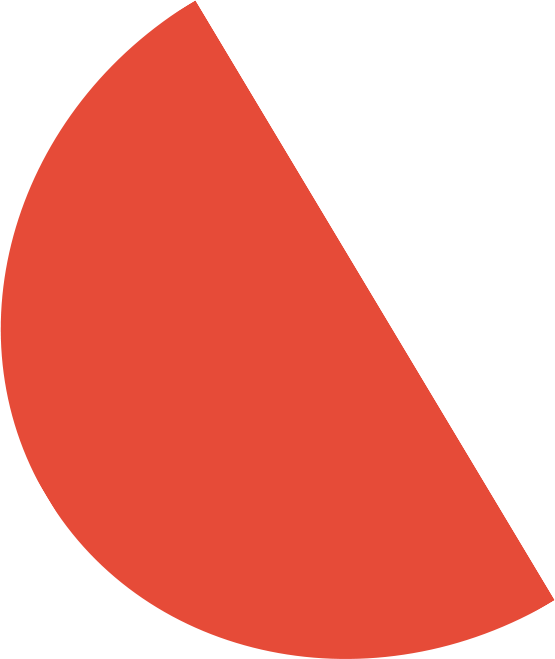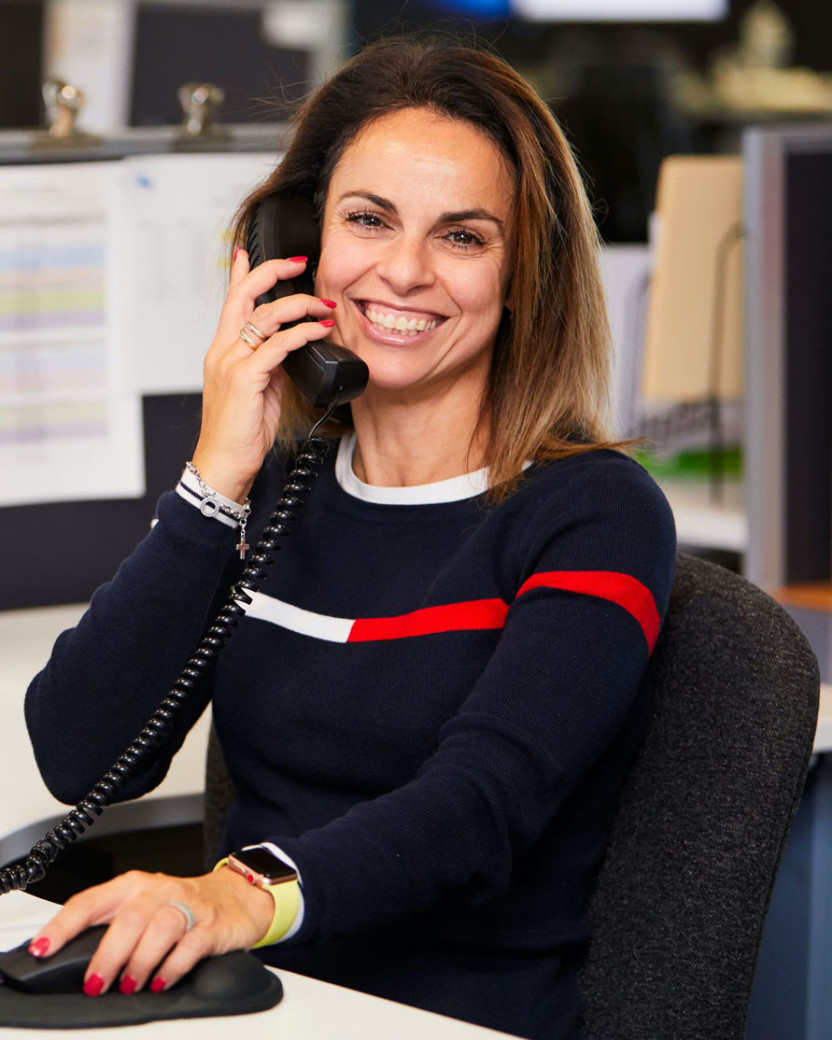 Our Teachers
Meet Joanna Liakos
Year 8 and 10 Economics and Business teacher
Year 7 and 9 Civics and Citizenship teacher
I love working with a range of students who each have a unique story. I'm constantly inspired by my students who have different challenges, yet are willing to move forward and overcome them. I am passionate about the importance of good decision making and hope I can be significant in my students' learning journey.