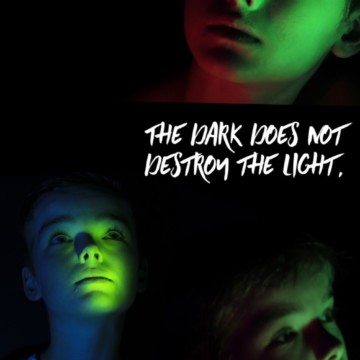 Year 9-10 Media
Overview
Media is a fun and creative subject. You will have the opportunity to create your own media forms, such as photography, video and animation.
This course aims to develop your awareness of media and how you interact with it. You will also enhance your technological skills and explore the many ways that you can use media to express yourself.
What do you do?
Some of the activities you will complete include:
creating a design plan to produce a media product
producing your own film/photography project
interacting and collaborating online with other media students
editing and manipulating media texts to create meaning
analysing codes and conventions that make up a media product
creating animation to present a story
evaluating and comparing new social media to older media technologies.
What skills do you develop?
You will develop a number of skills including:
photography, editing and presenting artworks
stop animation
creating short videos
investigating Youtubers and vloggers
using media equipment and software
media planning and production.
Requirements
You need high-speed internet access. You also need relevant equipment based on the media you choose to produce, for example:
photography – equipment such as a still camera or smartphone, and editing software, such as Gimp or Photoshop
film/video/animation – equipment such as a video camera or smartphone and editing software, such as iMovie or Final Cut Pro.