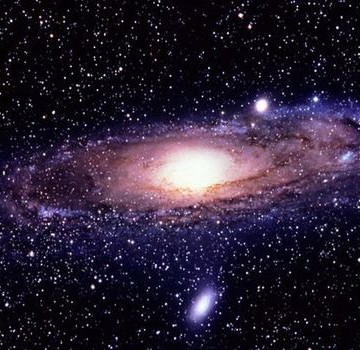 Year 8 Science
Overview
Science is a way we gain new knowledge. In Year 8 Science you will learn how to think like a scientist and apply your skills to new situations.
You will investigate the role Science plays in everyday life. Also, you will learn how culture and society have changed due to new inventions and discoveries.
What do you do?
In Semester 1 you will:
investigate the different types of cells and how cells become specialised
explore the various states of matter and its relation to elements and compounds
conduct a science inquiry project
describe the way energy transforms.
In Semester 2 you will:
analyse light, lenses, and sound
explore the human body and its systems
investigate minerals and fossils
participate in various science challenges.
Each Unit includes practical activities. There is an online lesson each week.
What skills do you develop?
You can build on your skills, including:
inquiring (by asking questions)
investigating (by finding stuff out)
experimenting (by completing practical activities)
applying your knowledge (by completing activities throughout each week).
By the end of the year you should be able to:
think scientifically
make informed decisions about your lifestyle, the environment and the kind of society you wish to live in
be curious and inquire about the world around you.
Requirements
Internet is needed to access this course.
Work will be completed and submitted online weekly. You will use the Stile app to complete most of your work in this course.
You also need some writing and drawing materials for different activities.
For practical investigations you need to use equipment and materials from around the house or they can be bought from local shops.