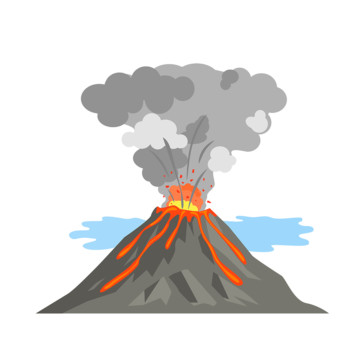 Year 8 Geography
Overview
In Geography, you will discover how our world is constantly changing. You will examine the landscapes and landforms that make up the earth and how we manage them. Also, you will look at the different hazards presented by these landscapes.
You will explore the movement of people across the globe, from rural to urban areas, and from one country to another. Using case studies from Australia, China and Indonesia, you will see how urbanisation and migration affects how we live.
You will also hear many travel stories with photos in the online lessons from your teachers who have been all around the world.
What do you do?
In studying this subject you will:
plan and carry out fieldwork
examine case studies
complete quizzes, blog posts and forum posts
participate in online lessons with your teacher and other students.
What skills do you develop?
In Geography you will develop a range of different skills, including:
collecting, recording and selecting geographic data and information
selecting and representing of data in different forms, including maps
analysing maps and other information
identifying and explaining geographic processes and patterns
explaining interconnections and spatial characteristics
how to travel effectively and efficiently.
Requirements
Internet is needed to access this course. Work will be completed and submitted online weekly.