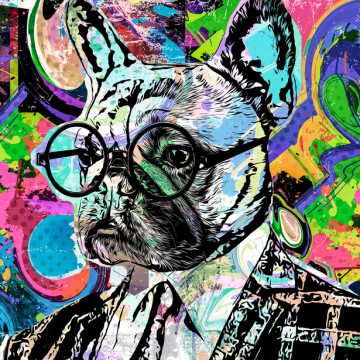 Year 8 Art
Overview
During the semester in Arts Inquiry there are two interesting main topics. The first is photography, where you will learn about a range of types of photography techniques. You will work with different subject matter and look at how artists make photographs. The photographs you will make are based on your own choices. Street art is very popular today and you will also have a chance to explore how to make a tag and then your own street art project. To help you make your street art, students will learn how street artist make public graffiti artworks. In addition, students learn about the art process and how your work is presented in a Visual Diary.
What do you do?
Students will make photographs and use these photos to develop art design ideas.
There are a number of activities in the weekly work that will use drawing and painting to make graffiti art.
What skills do you develop?
Students will gain an appreciation for art, artists and artmaking.
Students will also be encouraged to provide their own opinions while making and discussing art.
Requirements
Internet to access the course, and additional research to contribute to the students Visual Diary [A4 size].