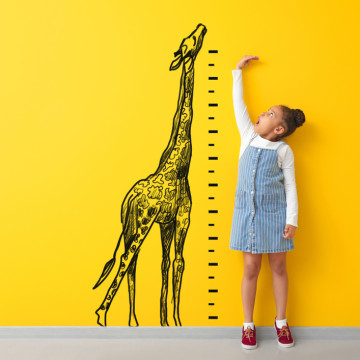 Year 7 English
Overview
In Year 7 English, you read, view and listen to a variety of texts and learn to respond analytically and creatively. Speaking activities are integrated into each Module.
In Semester 1, you will develop your writing skills in the genres of poetry and autobiography. The main text for study is the film, Paper Planes.
In Semester 2, you will explore the novel Fog a Dox and a trio of short films. There will be an emphasis on learning to use evidence from these texts to support your responses. Your writing activities will include: voiceover, personal letter, script and presenting an opinion.
What do you do?
You will complete activities including:
Read and respond to a variety of texts
Reflect on your own experience
Create your own multi-modal texts (screencasts, podcasts, vodcasts, interactive timelines, graphic short fiction, comics)
Express your opinions
Listen and share with your classmates
Learn about Indigenous cultures
Develop your vocabulary and complete grammar activities
What skills do you develop?
Reading and viewing:
reading for comprehension and meaning
understanding of fictional and real world texts
summarising texts
making connections between texts and ideas
connecting texts to personal experience.
Speaking and listening:
reflecting on learning (using audio files)
presenting book reviews (using video files)
doing PowerPoint presentations
presenting opinions and reflections for collaboration with classmates.
Writing and presenting:
analysing films and books
expressing responses creatively (written, audio, video forms)
writing persuasively
analysing persuasive strategies
using grammar effectively
proofreading and editing
using rubrics to plan and self-assess
Requirements
Semesters 1 & 2
You must have access to the internet to access this course. Work will be completed and submitted online weekly.
You also need a headset microphone or a computer with speakers and microphone in order to take part in online lessons and to complete spoken tasks.
Semester 2
Fog a Dox by Bruce Pascoe
Things you can do now
You can access a copy of Paper Planes when you start the course. You can get your own copy to watch before you start.
Paper Planes Official Trailer #1 (2015) – Sam Worthington, Ed Oxenbould
Go to the VCAA website for more information about this subject.