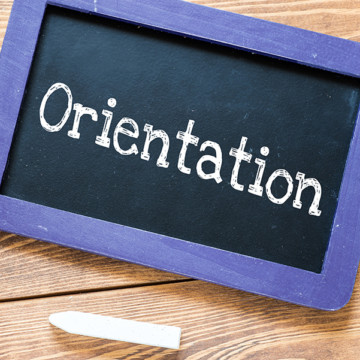 Year 12 Orientation
Overview
The Year 12 Orientation profile leads you through essential tasks to introduce you to your teachers and the materials you need to successfully complete your enrolled units. The profile includes activities such as setting SMART goals for the year ahead to ensure you get the best out of your VCE at VSV.
Who is it for?
All students enrolled in a VCE unit.
What do you do?
You will complete a range of short activities that will help your teachers get to know you, as well as ensure a smooth transition into your VSV studies.
Activities include:
a study timetable activity
setting learning and career goals
interests and hobbies
developing a career action plan
how to contact your teacher.
What skills do you develop?
You will develop skills including:
understanding how to use VSV online
learning how to create a study timetable
learning how to develop SMART goals
developing and building on communication skills to contact your teachers.
Requirements
Access to the VSV Online learning environment is required.