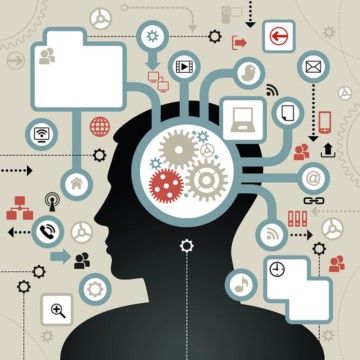 Year 11 Product Design and Technology Units 1 and 2
Overview
Product Design and Technology focuses on design thinking, creative problem solving and understanding product design factors. Through this subject you take on the role of the design maker.
Unit 1: Sustainable redevelopment of a product.
You will choose an existing commercial product to use as a reference to redevelop (design and make) a new product. The new product must fulfil the same purpose but be more sustainable.
Unit 2: Collaborative design.
Working individually, you will choose a cultural style or movement to research and use it to influence your design ideas. The class works collaboratively as a team online, by giving each other feedback on the research, designs and the finished product.
Who is it for?
This subject is for students who like to be creative and make things, within the discipline of design. You will learn a process to help you expand your ideas, to solve design problems and you will also learn about sustainability.
What do you do?
In studying this subject you will:
learn about the factors that influence design and use design thinking
write a design brief and create relevant evaluation criteria
present research and show how it helped your ideas
draw and model ideas; plan your time, materials, safety and construction methods for your own design
make the product you designed and at the end, evaluate the product in relation to the original design for Unit 1 and within a team for Unit 2.
What skills do you need?
You need the ability to be open to change and to try methods to extend yourself with ideas. You also need to practise drawing and construction skills, as well as the confidence to start with a blank page and create something according to limitations.
Tuition in materials is not provided, therefore basic experience in wood, metal or textiles would be beneficial.
What skills do you develop?
You will improve your ability to 'think outside the square'. You will come to see that everything can be improved – it just requires research, trying, trialling and thinking.
You will develop the following skills:
planning and time management
critical and creative thinking
designing by using sketches or digital tools
the ability to choose appropriate materials, processes and tools
digital file management
general organisational skills.
Requirements
Internet is needed to access this course. All work will be completed and submitted online weekly. You are expected to buy your own materials. Photographs of work need to be taken as evidence, so a digital camera or mobile device is required.
Students working in:
wood, plastics or metal – need access to a fully equipped workshop with all safety equipment and a supervisor who has completed Department of Education and Training safety requirements (essential)
textiles – need access to sewing machines in either the classroom or at home.
You can purchase the textbook (optional): Nelson Product Design and Technology VCE Units 1 – 4, Fourth edition by Jacinta O'Leary and Jill Livett.
Things to think about
It is important that you have access to the tools or equipment needed to make the product you design. You should also know how to save and find copies of all your completed work, this way compiling work for assessment, such as an e-folio will be simple.
Things you can do now
Practise drawing
Learn the language of the design elements and the design principles to explain your drawings and ideas.
Start Researching and Practising Skills
Depending upon the material category you have chosen to work in – wood, metal, plastics or textiles – you can research and practise further skills. Make something over the holidays and try something you haven't done before. You can practise drawing. There are many instructional videos and websites on the internet. Below are some examples:
Learn about the Product Design Process and the Product Design Factors on pages 9-11 from the 2018 – 2023 Study Design on the VCAA website. To find the Study Design and more information about this subject, go to the VCAA home page for Product Design and Technology
Things to have a look at
Student Work Unit 1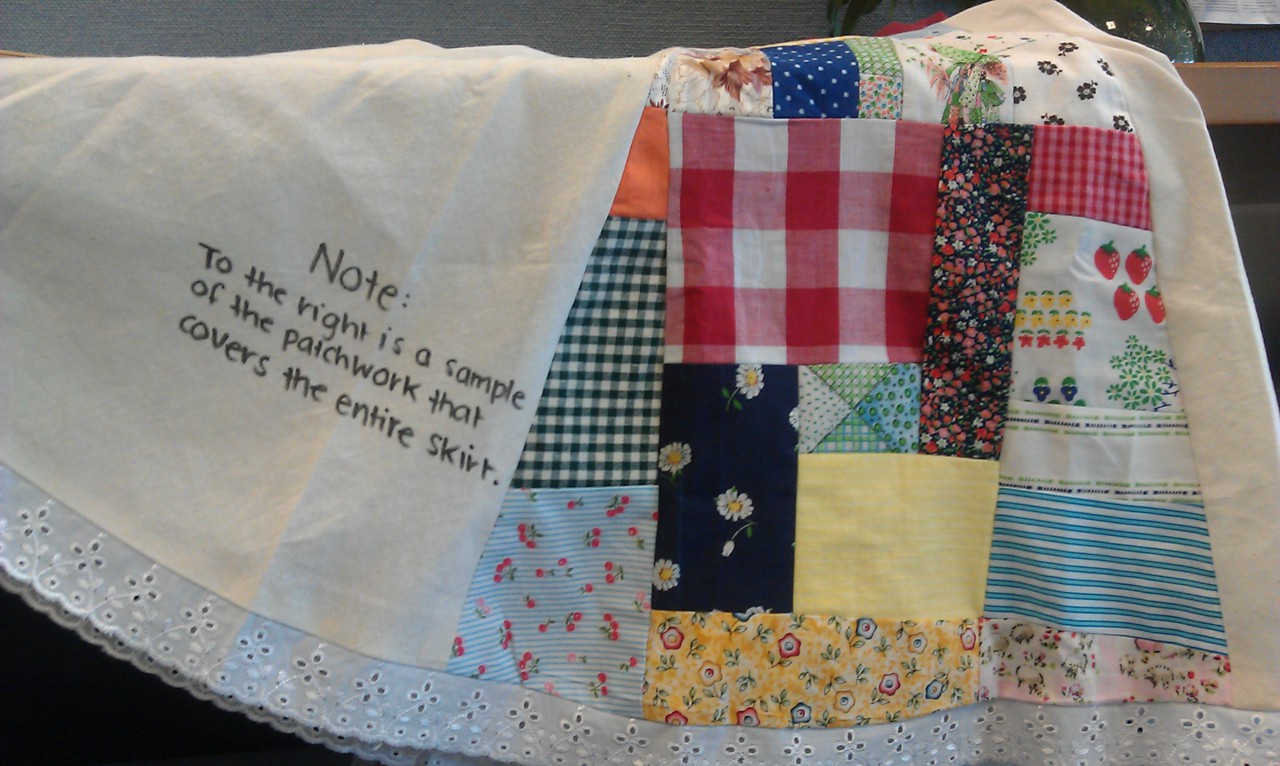 Unit 1: Redeveloped product by Nicole Crozier
Student Work Unit 2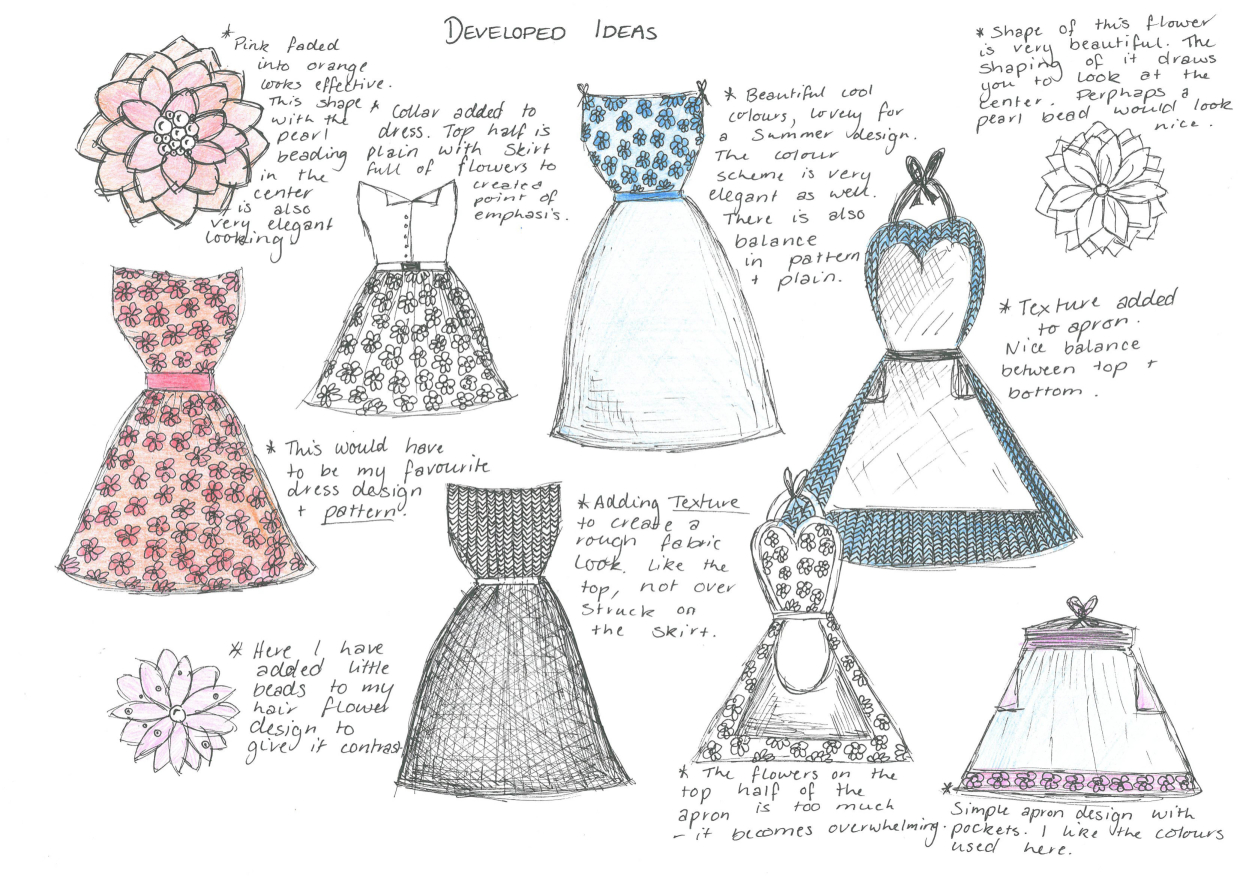 Unit 2: Exploring the design elements and principles in a Summertime theme by Grace