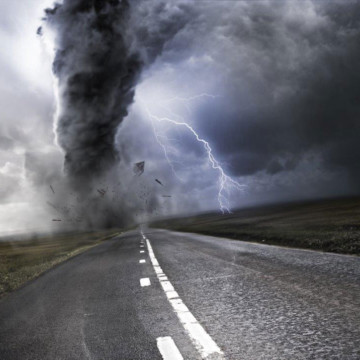 Year 11 Geography Units 1 and 2
Overview
A student of Geography learns to be a critical thinker whose approach to the subject is based on a worldwide vision. You will learn to analyse and discuss global trends and phenomena.
The study of Geography is a structured way of exploring, analysing and understanding the characteristics of places that make up our world.
Geographers are interested in key questions concerning places and geographic phenomena: What is there? Where is it? Why is it there? How are places and phenomena connected? What are the effects of it being there? How is it changing over time and how could, and should, it change in the future? How is it different from other places and phenomena?
Who is it for?
This subject is for you if you:
enjoy learning about the world
enjoy hearing educational stories about other countries and cultures
want to learn what is going on not only in Australia, but in all parts of the globe
like to get out and about to do fieldwork investigations
like to study the physical world around you
want to learn about travelling and what the world has to offer.
What do you do?
Activities you will engage in include:
live geocasts with teachers and other students
fieldwork investigations
map use, interpretation and analysis
simple mathematics
source and data assessment
collecting, sorting, processing and representing data and other information.
What skills do you need?
Effective mapping skills for example sketching and drawing
A natural curiosity about the world you live in
Ability to ask inquisitive and analytical questions
Ability to think critically and creatively
What skills do you develop?
You will develop skills including:
geospatial technology
mapping
critical thinking
data analysis
analytical writing.
Requirements
Internet is needed to access this course. All work will be completed and submitted online weekly.