Year 11 English Units 1 and 2
Overview
In Unit 1, Reading and exploring texts, you will watch and study a film with the focus of creating a personal connection with the text. You will then write a personal response to the text.
In Unit 1, Crafting texts, you will study various text types including blogs, short stories, memoirs and speeches. You will then experiment with different types of writing and produce two carefully drafted and crafted pieces of writing.
In Unit 2, Reading and exploring texts, you will read a novel and investigate the ideas, concerns and tensions of the novel. You will write an analytical response to the set text.
In Unit 2, Exploring argument, you will consider the way arguments are developed and delivered in many forms of media. You will explore the language and the visuals employed by the author, and offer analysis of the intended effect on the audience. You will also develop your own opinions on issues and create a point of view oral presentation.
Who is it for?
VCE English Units 1 and 2 is one of the English subjects you can undertake in order to qualify for a VCE certificate. English is the subject most students enrol in to complete their VCE. Check the VCE requirements around English subjects prior to choosing your program. You must complete three English units, which can include English, Foundation English, Literature or English Language in order to be eligible for a VCE certificate. You must have at least one sequence of Units 3 and 4 English subjects.
English Units 1 and 2 will appeal to you if you enjoy writing and wish to expand your skills in reading critically, thinking about social issues and speaking and writing about experiences.
What do you do?
Activities you will engage in include:
writing both short and long responses to texts of many kinds
exploring your own ideas in writing about a range of big ideas and concepts
reading and analysing articles designed to influence us in the media
writing opinion pieces and preparing presentations with a view to influencing others
developing skills to help you present ideas and viewpoints orally.
What skills do you need?
You need to be able to read texts independently, write clearly and fluently, and be able to participate in class discussions. If you are returning to education or have interrupted study experiences, you will be able to gain the necessary skills with practice and support.
What skills do you develop?
In English Units 1 and 2 you will develop the ability to:
read and evaluate texts and forming your own interpretations of them
respond to texts on a personal level
support your analysis with textual evidence
write in various forms and styles
identify contention, arguments, tone and language devices within persuasive texts
present your own point of view to an audience in an engaging manner.
Requirements
Semester One:
You will be studying the film text Mary and Max (dir. Adam Elliot). This is available within the course materials.
You will study a selection of blogs, short stories, memoirs and speeches. These will be made available to you in the course materials.
Semester Two:
You will be studying The Rain Heron, by Robbie Arnott. You will need to buy this text.
You will study a variety of media articles which will all be provided for you in the course materials.
Things to think about
To experience success with English it is important to read every day – as much and as widely as possible – and not only what is required within the course. This will help you to strengthen all aspects of your language skills and let you see how other people express themselves. It is also important to take notice of current affairs and discuss your ideas with others.
Look at the other English courses available at VSV and consider whether you are best suited to English or Literature. If you are not sure, speak to a year level coordinator at VSV.
You need to complete at least one of the English subjects outlined above in order to be eligible for a VCE certificate.
Things you can do now
You must purchase and read The Rain Heron before the beginning of Unit 2. If possible, we recommend you view Mary and Max.
Read a variety of newspapers (e.g. The Age, The Australian and Herald Sun) to see how the same issue can be approached in different ways.
Go to the VCAA website for more information about this subject.
Things to have a look at
Keep up with the news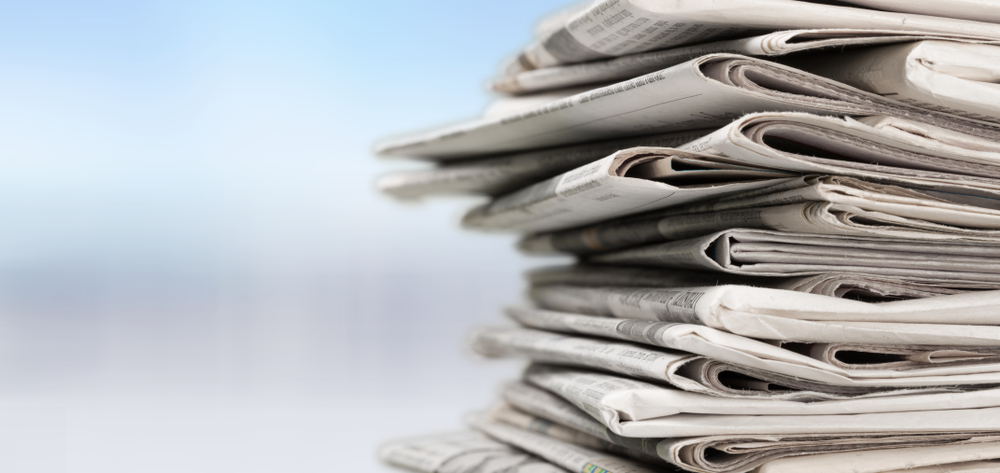 Read The Rain Heron by Robbie Arnott.
Text Publishing — The Rain Heron: Winner of the Age Book of the Year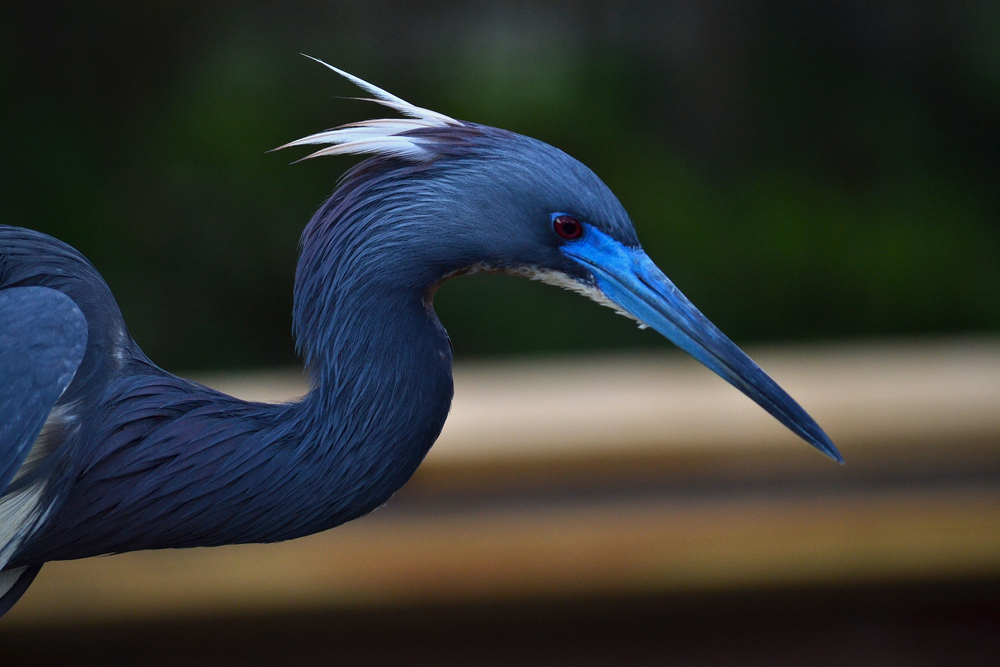 Find out more about Adam Elliot and Mary and Max.
Mary and Max Review | SBS Movies