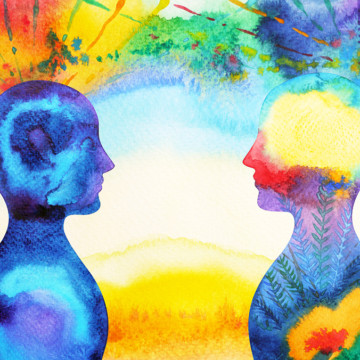 Year 10 Psychology
Overview
Psychology is the study of the mind and behaviour. Psychology influences many aspects of life including:
health and wellbeing (biological and clinical psychology)
law and order (forensic psychology)
learning and motivation (behavioural and sports psychology)
investigating group behaviours (social psychology)
understanding the importance of mindfulness (positive psychology)
You will look at different types of Psychology and how it can then influence our day-to-day lives
What do you do?
The current course looks at different fields of psychology every two weeks.
The final module of study will look at research methods, building up to a scientific poster.
Students will interact with each area of psychology in relevant ways e.g. creating models of neurons in biological psychology, or presenting a recording to your teacher about how to look after mental health in adolescents.
What skills do you develop?
the ability to practice and improve problem-solving skills when approaching psychological phenomena
the ability to effectively collect and analyse scientific data
the ability to critically evaluate research and how to interpret the results
the ability to think of creative, outside of the box solutions to everyday problems
the ability to actively reflect on our society in the ways psychological understanding is used as well as our role within that society.
Requirements
Students will need internet access.
Some student may need some basic materials depending on their experiment of choice in the final module of study.
Our Teachers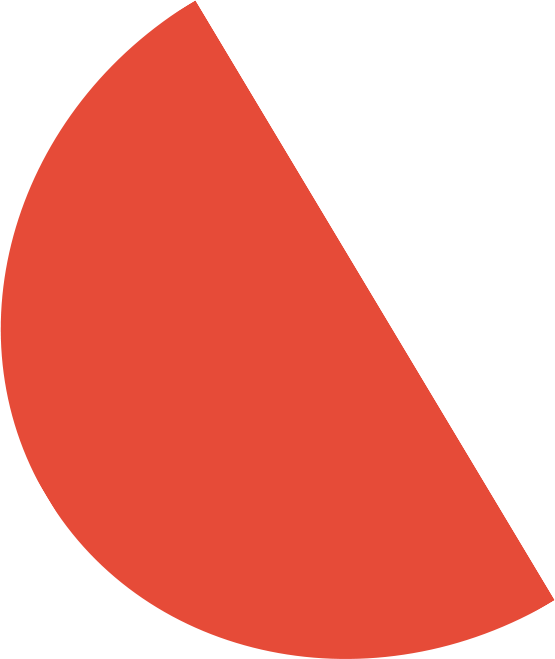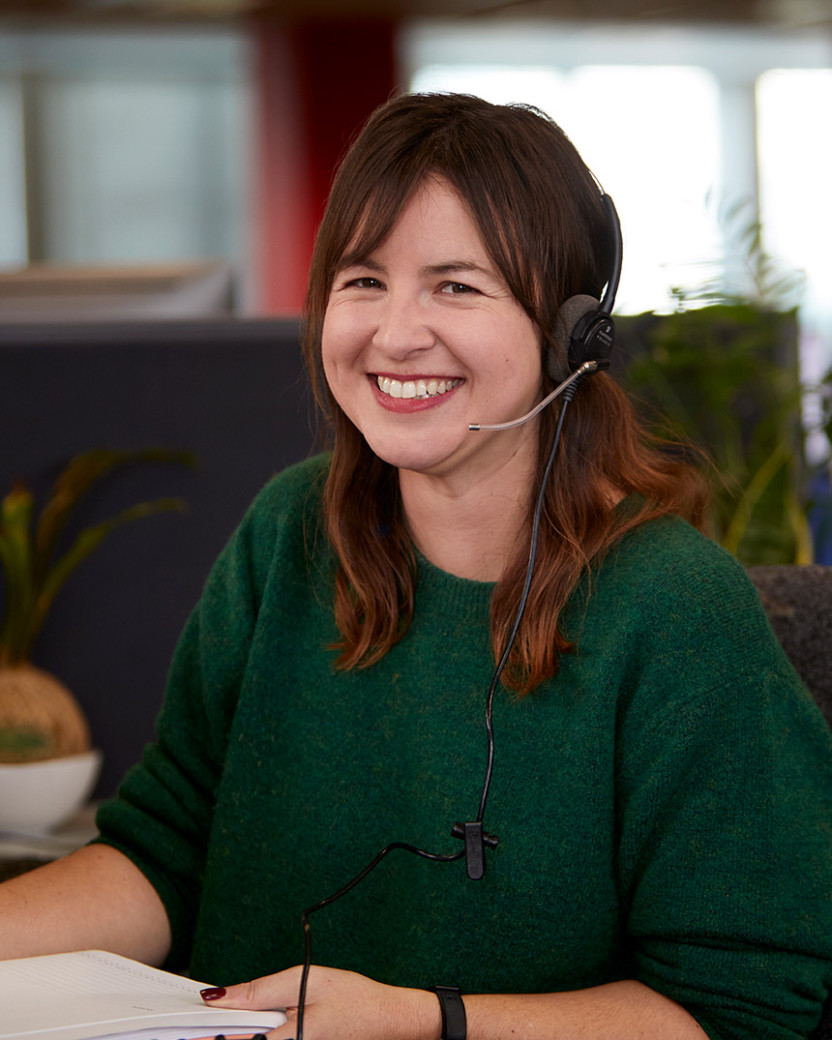 Our Teachers
Meet Carma Donehue
VCE Psychology Teacher
It's a privilege to work with young people and I really enjoy helping them realise their potential. At Virtual School Victoria, we have the opportunity to work with a diverse group of students. Despite the distance, we still make good connections with our students, and it's a joy to see their growth in confidence and independence.