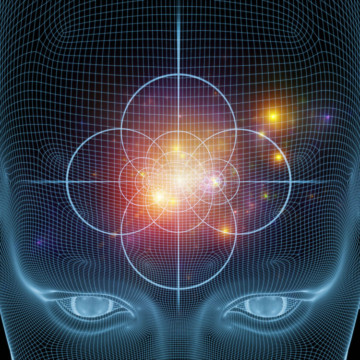 Year 10 Philosophy
Overview
Philosophy is a wide ranging subject that includes many areas. These include:
Logic: What are the rules for thinking?
Epistemology: What is knowledge? Does truth exist? How do you know when you know something?
Metaphysics: What does it mean to be or exist? What are the basic constituents of reality? Is a cause an idea or do causes exist in the world?
Why is there something and not nothing?
Ethics: Is there right way to treat others? How do we decide on what is right or wrong?
Philosophy of Politics: How should societies be organised? Should societies be egalitarian? Should the best people lead society?
Philosophy of Science: What is science? How do we decide whether something is scientific or just a myth? If science is always based on experiential proof then does that mean that all theories are false? Is mathematics really science since it is not possible to find experiential evidence that 1 + 1 = 2? Aesthetics: What is a work of art? What makes something beautiful?
Philosophy of Psychology: What is a mind? Does an idea like the number '1' just an electrochemical impulse flowing through the brain or is the number '1' an idea that exists even when no one is thinking it? What is consciousness and is there a difference between sentient and non-sentient beings?
What do you do?
In this subject you will have the opportunity to engage on discussions on a range of different topics including, what is friendship? What is love? On the ethics of animal rights and political freedom.
In this subject, you will have the opportunity to debate and discuss a range of ideas in weekly online classes. You will submit work in your own blog each week and engage in discussion with your fellow students in the forum.
What skills do you develop?
You will have the opportunity to develop your critical thinking skills: How do you analyse and evaluate an argument? How can you tell when an argument is a good one? How can you put forward the strongest reasons to support a philosophical view?  How do you disagree with someone who holds an opposing view?
Critical and creative thinking in philosophy aims to ensure that you develop:
-understanding of thinking processes and an ability to manage and apply these intentionally.
-skills and learning dispositions that support logical, strategic, flexible and adventurous thinking.
– confidence in evaluating thinking and thinking processes across a range of familiar and unfamiliar contexts.
Requirements
There are no requirements for this subject.