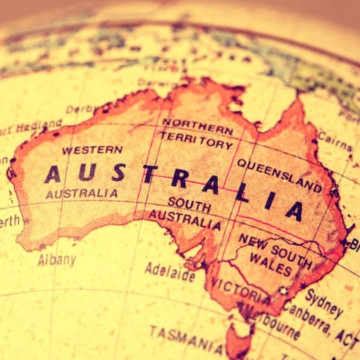 Year 10 History
Overview
You will explore the making of the modern world and Australia from the industrial revolution to the present. The emphasis will be on Australia and it's place in the world.
Topics include:
colonisation and different experiences of it
Australia's involvement in World War I and World War II and the impact on Australian society
civil rights movements and the fight for Indigenous rights in Australia
the impact of overseas popular culture on Australia.
What do you do?
analyse primary sources
conduct self-directed research using digital sources available on the internet
investigate the perspectives of people of the past
display creative and ICT ability in presenting research.
What skills do you develop?
You will learn skills in:
chronology, historical terms and concepts
formulating historical questions and conducting research
the analysis and use of sources
historical perspective-taking
interpretations of history
historical explanation and communication.
Requirements
Internet is needed to access this course. Work will be completed and submitted online weekly.