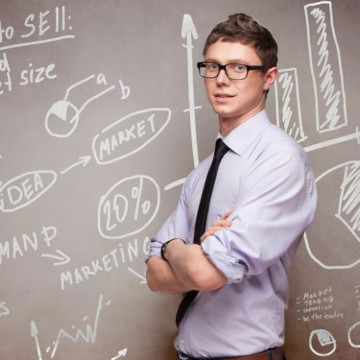 Year 10 Economics and Business
Overview
This course looks at how businesses are created, marketed, and how they separate themselves from their competitors.
The economics component of the course looks at things like how the value of money changes over time, why unemployment is a problem, and how the government can affect individuals' lives.
We also will study how to use money carefully, identify positive employment conditions, and understand our rights as consumers.
This course will not cover historic economic events.
What do you do?
You learn about the process of economic and business decision-making at the personal, local, national, regional and global levels and the effects of these decisions on themselves and others, now and in the future.
What skills do you develop?
Module A:
learn about broad social and economic influences on people's wellbeing
become more aware of how factors besides money improve our lives
understand the terms necessary to interpret economic data
apply this understanding when comparing information which can drive important decisions.
Module B:
understand why businesses exist, and how they are created
incorporate the concept of opportunity cost
apply a cost-benefit analysis to better inform a decision-making in business
Module C:
study how consumers use financial institutions
understand your rights as consumer and employee
create and manage a personal budget
learn how to avoid scams
Module D:
learn about and reflect on our entrepreneurial skills
identify how companies gain an advantage over one another
consider how corporations can help and improve the communities they exist in
discuss how innovation and technology influence the ways we live and do business.
Requirements
No additional materials are needed for this course
Internet is needed to access this course. Work will be completed and submitted online weekly.
Our Teachers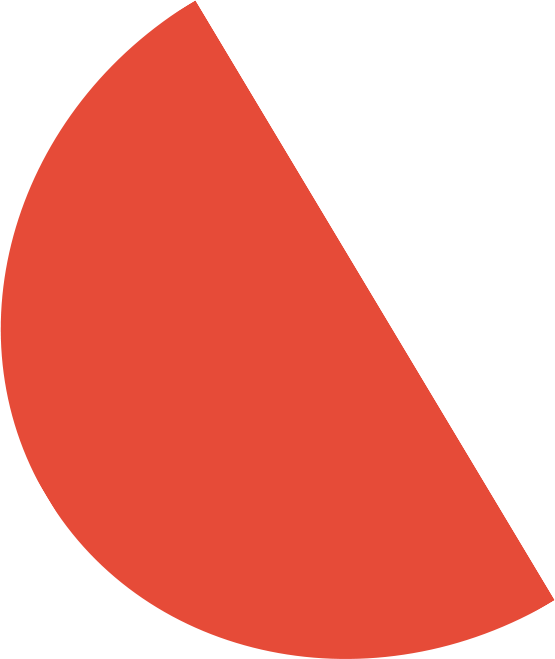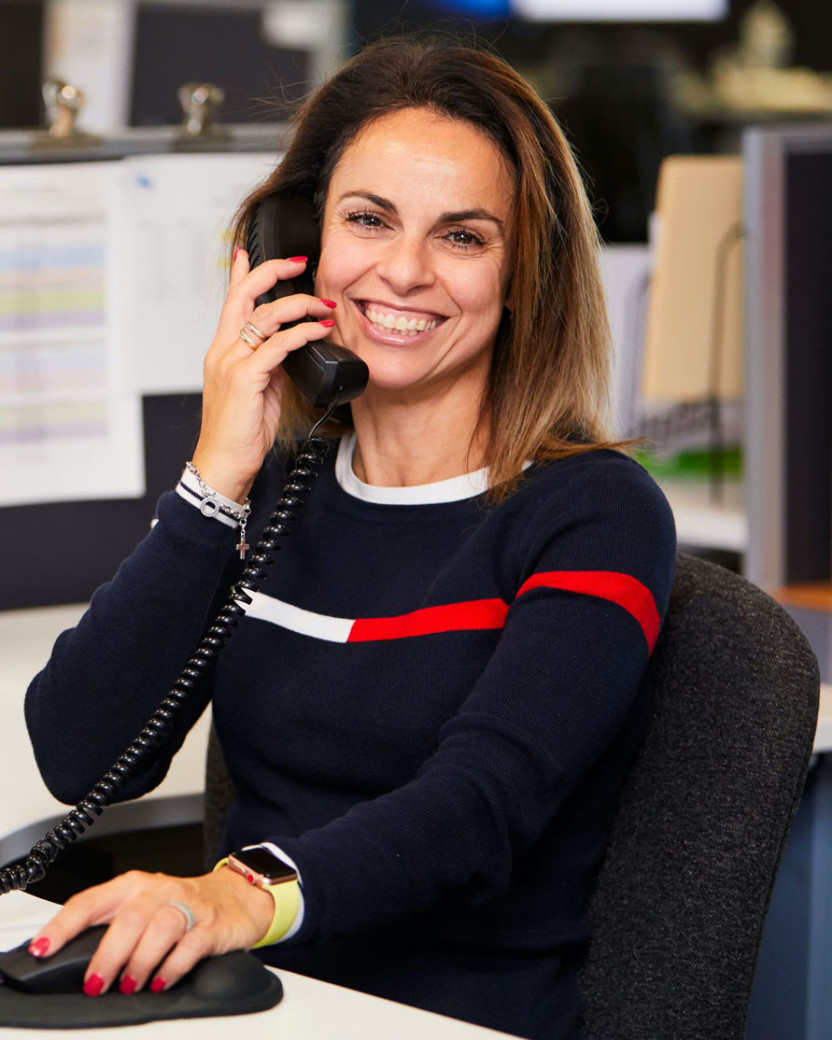 Our Teachers
Meet Joanna Liakos
Year 8 and 10 Economics and Business teacher
Year 7 and 9 Civics and Citizenship teacher
I love working with a range of students who each have a unique story. I'm constantly inspired by my students who have different challenges, yet are willing to move forward and overcome them. I am passionate about the importance of good decision making and hope I can be significant in my students' learning journey.