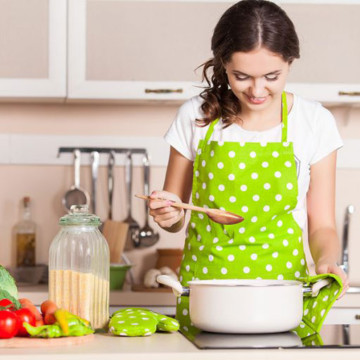 Year 9-10 Design Technology (Food)
Overview
Students will learn about food hygiene and safety, and the equipment required to perform a range of cooking processes. They will demonstrate an understanding of the design process and provide designed solutions to a range of design briefs.
Other topics include nutrients in food and their functions in the body, food wastage, factors affecting food choice, and the environmental impacts of this, and technology advancements in kitchen equipment.
What do you do?
Practical tasks
Investigation tasks
Online quizzes
Online lessons
Written tasks
What skills do you develop?
identifying and describing food safety and hygiene practices in the kitchen
food preparation
time management
designing solutions to a design brief
evaluation of the sensory properties of food.
Basic skills in food preparation
Problem solving skills
Research skills
Analytical skills
Requirements
You will need to access to a kitchen and a camera / phone to take photographs or a video of the production work. You will also need to cover the cost of the food.