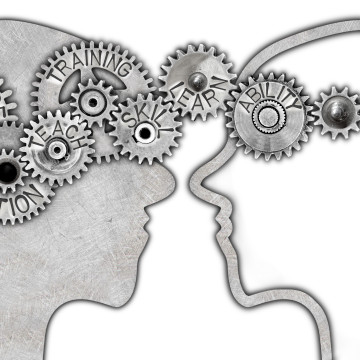 VCE Vocational Major: Work-Related Skills
Overview
VCE Vocational Major Work Related Skills (WRS) focuses on the skills and knowledge students need to achieve their career goals.
You will explore the future of work and the development of industry. You will also develop a broad understanding of the workplace environment and emerging trends in order to prepare yourself for your desired pathway.
You will have the opportunity to apply the knowledge and skills gained from this study in your day-to-day life, your Vocational Education and Training (VET) environment and through Structured Workplace Learning (SWL).
Who is it for?
This subject is for students who like a practical approach to learning and want to apply that learning to real world situations. You should be interested in developing your employability skills and have the desire to understand the world of work better.
What do you do?
Some typical tasks include:
research Tasks and Case Studies
posters, Brochures and Digital Presentations
videos, podcasts or oral presentations
career action plan, resume and cover letter
mock interviews.
What skills do you need?
You do not need any existing skills or background knowledge for this subject but you would benefit from:
enthusiasm
curiosity
willingness to learn
drive to achieve your career goals.
What skills do you develop?
This subject develops many skills that you otherwise would not specifically be taught. There is a significant focus on employability skills and transferable skills. This includes things like:
communication
goal setting
work readiness
problem-solving
teamwork.
Requirements
Internet is needed to access this course. All work will be completed and submitted online.
Things to think about
To get the most out of Work-Related Skills, you will want to be able to apply your knowledge to real world situations. That could mean a part time job, volunteering or attending your VET course. This subject is all about understanding the workplace and the best way to do that's through experience.
Things you can do now
There is always so much you could be doing to help yourself be work ready and develop your employability skills.
Some things include:
identifying the different industries, you would like to learn more about
thinking about skills, interests and experiences that you could add to your resume
building literacy and numeracy skills in the industry of your choice with an aptitude quiz.
Things to have a look at
Work related skills Video.
Find out how Work-Related Skills fits in with the rest of your VCE VM.