About this program
From 2024, students enrolled at a local secondary school or VSV students in the local area, will be able to access a wider range of VCE subjects and specialist teachers at the Morwell Blended Learning Hub delivered by the State government. The hub, operating as a campus of Virtual School Victoria, combines face-to-face and virtual lessons and online course materials across specialised subjects. It is located at the Morwell Campus of TAFE Gippsland.
Supporting students in and around inner Gippsland, the initiative will provide access to specialised subjects, including:
VCE Specialist Maths (Units 1-4)
VCE Physics (Units 1-4)
Politics (Units 1 and 2)
Australian Politics (Units 3 and 4)
Global Politics (Units 3 and 4).
Students will come together for a day of face-to-face learning with peers every three weeks.
The Morwell Blended Learning Hub provides students with the opportunity to:
benefit from one-on-one time with a specialised teacher
be inspired and challenged by other students who share similar interests
gain confidence in their choices and abilities
create better career pathways.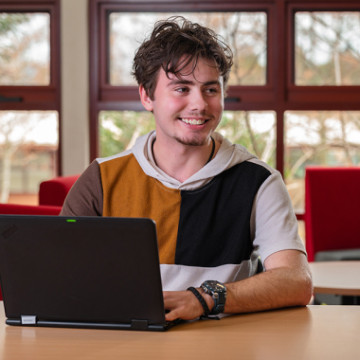 Requirements for enrolment
Enrolment at a local secondary school or VSV students in the local area.
Enrolment at the Morwell Blended Learning Hub is subject to Department of Education guidelines and is only available to students that are:
a Victorian resident
currently enrolled at a mainstream Victorian school or at VSV
able to attend in-person learning at the Morwell Blended Learning Hub
undertaking Senior Secondary studies in at least one of the VCE subjects offered at the Morwell.
Students who are aged 17 years or older are not eligible to enrolment for the following year unless an exception or exemption applies. To find out if a student is eligible for an exception or requires an exemption, see: Enrolment: School age requirements and age exemptions.
Principal's approval
The Principal of the student's home school must approve an application to study at VSV.
Nominated School Supervisor
It is a requirement for a member of staff at the student's home school to be nominated as their School Supervisor. The School Supervisor has a range of important responsibilities, outlined in our Morwell Regional Blended Learning Hub Handbook.
Maximum subject enrolments
Year 10 students can apply for a maximum of one subject/unit per semester. Year 11 and 12 students can apply for all subjects on offer. Exceptions will be considered on a case-by-case basis.
Requirements for all subjects
All students enrolling at VSV Morwell Hub require regular and reliable access to a computer/laptop and the internet. Students will need to log in to VSV Online (the school's learning management system) to communicate and submit work online regularly. They are expected to participate in multiple areas of the online courses, including online classes, forums and interactive activities. All student reports are only available online.
Most desktops or laptops are compatible with VSV Online and our online classrooms. Please note that a smartphone, tablet or Chromebook is not sufficient to meet the needs of the study.
View the full list of minimum technical specifications and any textbooks/resources that need to be purchased.
The subject information pages on the VSV website have more information about the technological and other requirements for individual subjects. Please read these pages carefully before selecting subjects.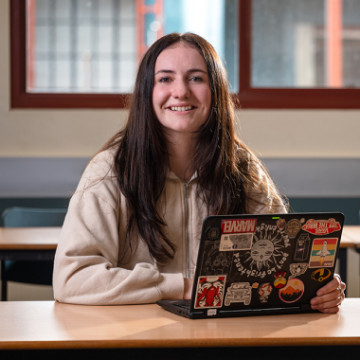 Enrolment dates
Semester 1 intake
Enrolments are open from Monday 9 October 2023 (Week 2, Term 4) until Friday 1 December 2023 (Week 9, Term 4). Late enrolments will not be accepted after Friday 2 February 2024 (Week 1, Term 1).
Please note, any student intending to start the school year at VSV Morwell Hub should submit their enrolment application by 1 December to enable them to commence at the start of Term 1.
Semester 2 intake
Enrolments are open from Monday 15 April 2024 (Week 2, Term 4) until Friday 10th May 2024 (Week 4, Term 2).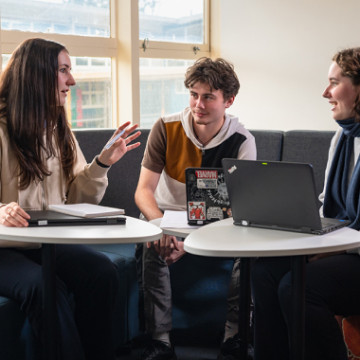 Who to contact
If there are questions or concerns about the enrolment process, please contact the VSV Enrolment Office:
For subject selection advice, please talk to your relevant coordinator at your home school.