The Hub will be located at the Morwell campus of TAFE Gippsland, and will be co-located with the Gippsland Tech School, which is utilised by a number of secondary schools in the Gippsland area.

The Hub will be set up as a campus of Virtual School Victoria. It will offer a blend of face-to-face and online learning, with students regularly coming together in Morwell to learn with peers from other schools across the region.
Subjects offered at the Hub
The Hub will offer the following three VCE subjects:
VCE Specialist Maths (units 1-4)
VCE Physics (units 1-4)
VCE Politics (comprising Australian and Global Politics Units 1&2, Australian Politics Units 3&4, and Global Politics Units 3&4).
Blended learning approach
The Hub will offer a blend of both face-to-face learning onsite in Morwell, as well as online learning.
Students will attend the Hub onsite for a full day once every three weeks, with classes running from 10am to 2pm, to allow for travel time to and from the Hub. The remainder of classes will be delivered online, either with teachers and students interacting in 'real time' or with students completing work independently in their own time.
Students living on the VLine train line will travel to Morwell by train, with a shuttle bus available to transport them from Morwell station to the Hub. Buses will be arranged to transport students in southern Gippsland to and from the Hub.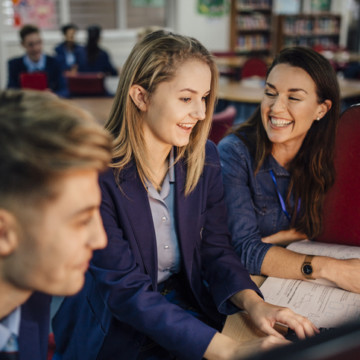 Enrolment process
Students from government secondary schools in inner and southern Gippsland will be able to enrol in the subjects offered at the Hub where these subjects are not available at their school.
Enrolments for the Hub will be open from October to December 2023, with delivery to commence at the Hub in Term 1, 2024.
Enrolment information will be available from government secondary schools in inner and southern Gippsland, as well as on the Virtual School Victoria website, here: www.vsv.vic.edu.au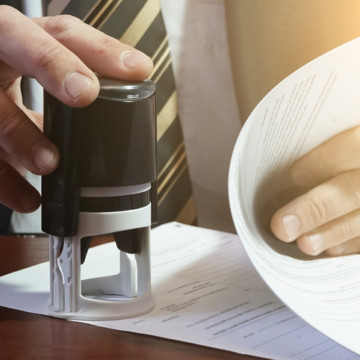 ---
Further information
Students and their families can get further information on the Hub from the career practitioner or VCE Coordinator at their school.
---
---