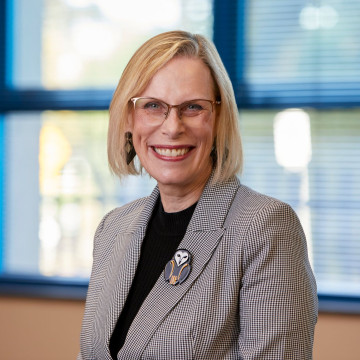 Student achievements at VSV come in a variety of shapes and sizes and each is a cause for celebration. The annual Premier's VCE Awards recognise the top-performing students in the state. This year, 300 students across 88 subjects were recognised with awards for their outstanding results in 2022. It was a great thrill to see four of our Virtual School Victoria students receive their awards from the Minister for Education, Natalie Hutchins at Melbourne Convention and Exhibition Centre on Thursday the 27th of July.
Dana Armstrong and Jasmine Andrew received Study Awards for Agriculture and Horticulture while Tahni Paluch received an award for Health and Human Development and Milli Coburn received an award for Australian Politics. An absolutely stellar effort!
Congratulations to Dana, Jasmine, Tahni and Milli, and their teachers, Sarah Dennis (Agriculture and Horticulture), Emilia Roberto (Heath and Human Development) and Nick Irvine (Australian Politics).
In the past it was considered impossible for subjects such as Agriculture and Horticulture to be taught in a virtual school due to the practical components of the subject. To have two recipients of the award proves that it not only can be done, but it can be done to the highest standard.
If you would like to view the full Honour Roll and to read more about the Premier's VCE Awards, visit: Premier's VCE Awards Honour Roll
Subscribe to Virtual School Victoria
Receive updates of all the latest school, community, sports news and events.