Year 12 student, Chloe, is one of two VSV students who have been selected to participate in the annual Victorian State Schools Spectacular program.
The annual Spectacular showcases Victoria's top young talent from government school communities across the state.
Here, Chloe shares the joys and challenges of being involved with this prestigious production.
What is your role in the production?
I am a principal dancer and specialty act in this year's State School Spectacular. There are 23 principal dancers and a handful of specialty act performers in this year's show. I am so excited to perform on the 9th of September at John Cain Arena with all my new friends.
Have you been in it before?
Last year I missed the dance auditions so I volunteered backstage which was brilliant, but there was no way that I was going to miss the dance audition for this year's Spec. I surprised a lot of people at the auditions considering I was backstage last year!
How much time every week on average do you need to rehearse for the production?
Each week we rehearse for around 3-6 hours. On top of rehearsals we also have costume fittings every second week which can go for over an hour.
What do you enjoy most about being in the Schools Spectacular?
The community and friendships are definitely a highlight. But I also really enjoy working with some of Victoria's best choreographers and production experts.  
Everyone there shares the love of performing and wants to put on an amazing show. It's really great industry experience that can be hard to find when you're still in school.
What do you find challenging about it and why?
Although I'm a dancer, some of the routines are particularly challenging style wise. I enjoy the challenge as I'm learning from the best. I know they won't let me go on stage looking silly!
Some of this year's songs are quite lengthy. Even though I've been a cross country runner all my life, five and a half minutes of straight dancing is a different type of fitness.
How do you balance being in the school spectacular with schoolwork?
Fortunately, there are a lot of year 11 and 12s in the group. We all help each other to study. One weekend we had a five-hour break between rehearsals and a charity performance so my friends and I went to the State Library to do our homework! The flexible schedule at VSV is a big advantage in helping me keep up with my studies.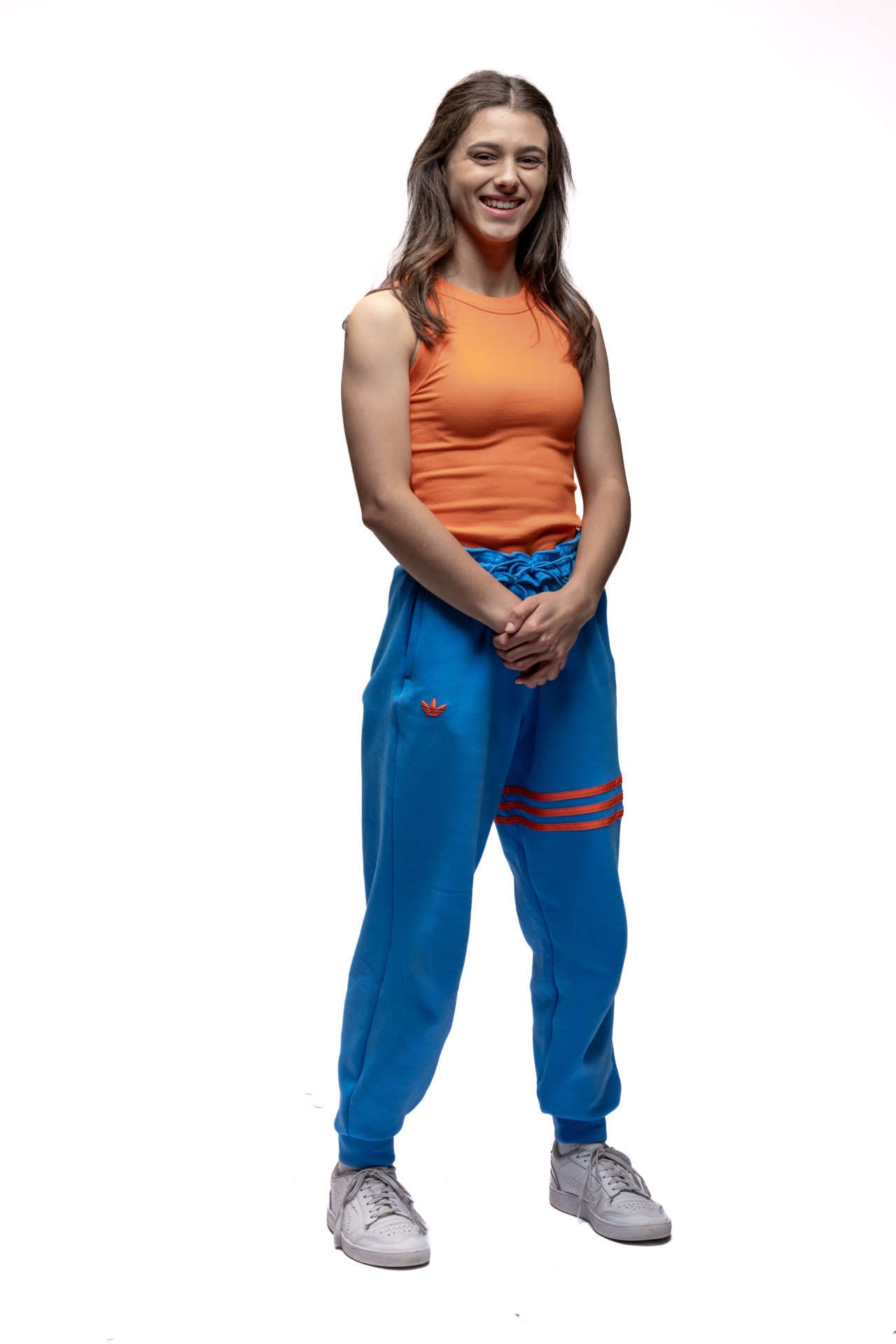 Subscribe to Virtual School Victoria
Receive updates of all the latest school, community, sports news and events.