Middle Years students recently enjoyed meeting other VSV students and teachers at Connect Week.
Students were offered a variety of activities, ranging from career workshops through to a virtual excursion to the National Portrait Gallery.
A highlight was an in-person excursion to All Nations Park for a circus skills workshop run by FunFit. Students enjoyed connecting with each other and courageously learning new skills.
Beau Vernon was the key note speaker at Connect Week. He inspired students with his incredible tale of overcoming any obstacle to achieve. Beau's talk about having a helpful mindset, overcoming challenges and stepping out of your comfort zone resonated strongly with students and staff.
Skills for Life teacher, Celia Milton, said many students commented that they "really needed to hear this" and that it "helped them so much".
She said that students also appropriately shared some of their own challenging feelings.
'It was heartening to see their peers react with encouragement and support,' she said.
Connect Days and Weeks are designed to enable students to catch up, extend, and enrich their learning.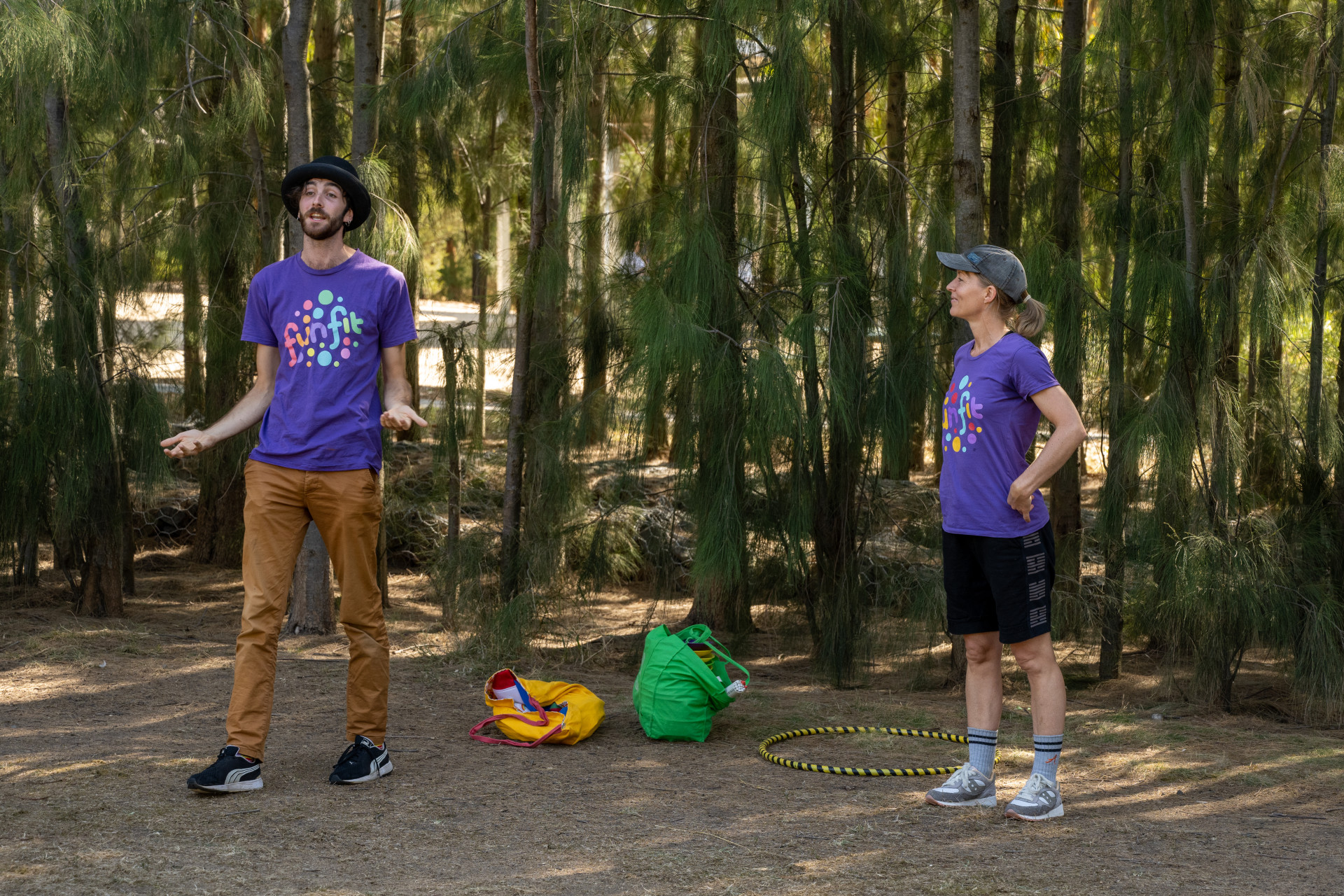 Subscribe to Virtual School Victoria
Receive updates of all the latest school, community, sports news and events.