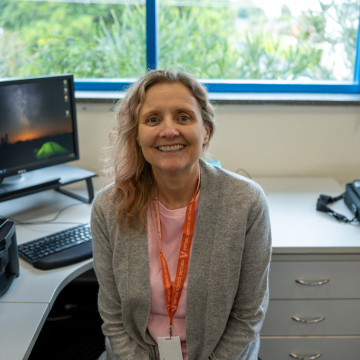 Virtual School Victoria offers a number of clubs for our students to join.

The clubs cover a range of interest areas to enable our students to connect and collaborate with like-minded people.

The clubs are convened by VSV teachers and generally meet every week.

Clubs are a great way for students to deepen their knowledge about a topic, meet new friends, spark common connections and also practice listening skills.

The clubs currently available are:
• Anime Club
• Astro Pi (computing/digital)
• Book Club (Years 7-12)
• Cooking Club (5-12)
• Debating/Philosophy Club
• Duke of Edinburgh Award
• Dungeons and Dragons Club (Years 7-12)
• Games Club
• LGBTQIA+ Club
• Neurodiversity Club
• Podcast club
• Writers' Workshop Club
• Student Representative Council.

More clubs will be introduced later in the year.

If you'd like more information, please contact the VSV Club Coordinator, Tanya Chambers, at [email protected]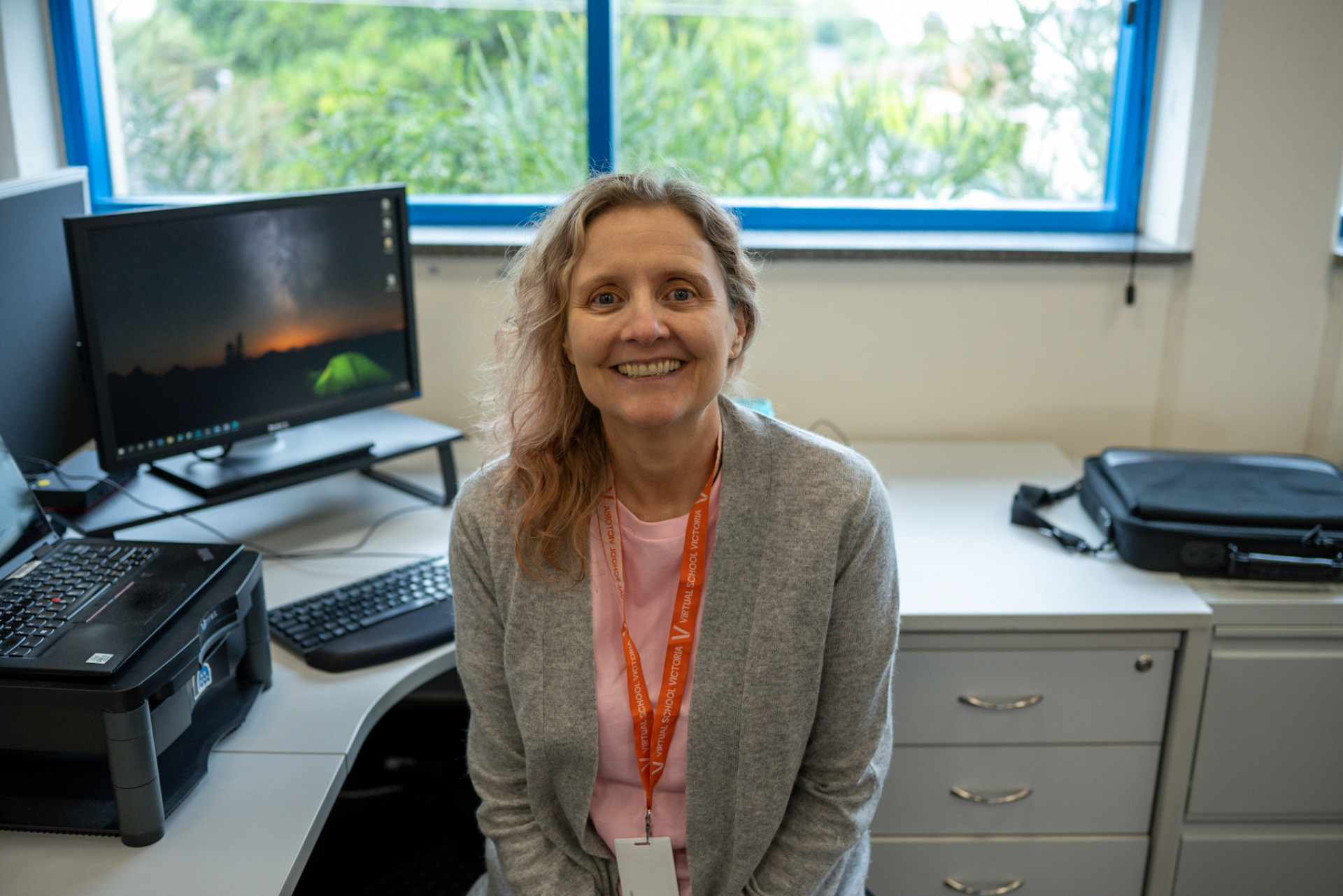 Subscribe to Virtual School Victoria
Receive updates of all the latest school, community, sports news and events.