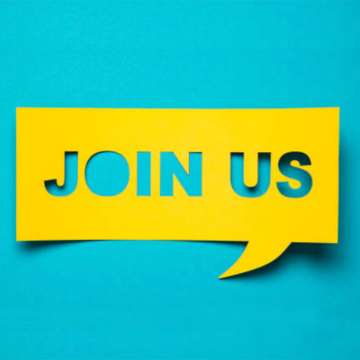 VSV operates on the same term dates as all other Victorian Government schools.
The dates for 2020 are:
Term 1: 29 January to 27 March
Term 2: 14 April to 26 June
Term 3: 13 July to 18 September
Term 4: 5 October to 18 December
The school year is broken into 2 Semesters. For F-10 students, Semester 1 covers the 1st and 2nd terms. Semester 2 covers 3rd and 4th terms.
*For 11-12 students, Semester 1 commences on Wednesday 29 January. Semester 2 commences on Monday 15 June, two weeks before the end of Term 2.
F-10 enrolments
For students enrolling in Years F-10, enrolments are open from Monday 14 October 2019 until Friday 24 July 2020. Students intending to start the school year at VSV are encouraged to submit their enrolment application as early as possible to enable them to commence at the start of Term 1.
Semester 1:
Enrolments open: Monday 14 October 2019
Semester starts: Wednesday 29 January 2020
Late enrolments will not be accepted after: Friday 7 February 2020
Semester 2:
Year 11 subject enrolments only
Enrolments open: Monday 27 April 2020
Semester starts: Monday 15 June 2020
Late enrolments will not be accepted after: Friday 19 June 2020
Who to contact
If you have questions or concerns about the enrolment process, please contact the VSV Enrolment Office. For subject selection advice, contact the relevant Year Level Coordinator. They are available between 9am and 4pm Monday to Friday during the school terms. This is a confidential service available to all prospective students and parents:
Phone: (03) 8480 0000
Free call: 1800 133 511
Fax Number: (03) 9416 8487
Email: [email protected]
Subscribe to Virtual School Victoria
Receive updates of all the latest school, community, sports news and events.