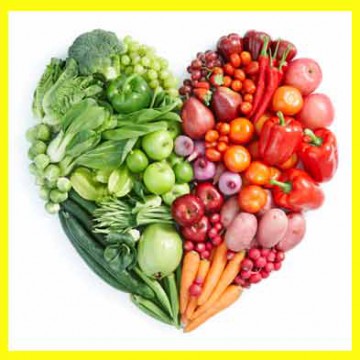 Year 9 & 10 Health and PE: Sport and Nutrition Day
Two of VSV's Year 10 Health and Physical Education students wrote an article on the fun and informative Sports and Nutrition Day held at our VSV office in Thornbury:
On Friday, 31 May, the Year 9 & 10 Health and PE teachers hosted a Sports and Nutrition Day at VSV. We had a lot of fun getting to know our classmates and teachers a bit more. For some of us, we were meeting our teachers and classmates in person for the very first time.
Beginning with some fun icebreakers, the 4-hour event was jam-packed with many recreational and educational activities, including learning about sleep hygiene, nutrition, constructing our own mini-golf courses, and making and sharing a delicious, healthy lunch.
Many thanks to all of the teachers who organised and ran the day. We appreciate all of the work you put into it!
Sports and Nutrition Day
The VSV Sports and Nutrition Days are a fun, informative and congenial way to get to know other students and teachers.
As an online student, even with good friends outside of school, it's important to connect with other people from your school. Making lunch and designing a golf course were great group activities. I had many interesting conversations with teachers and fellow students. I felt like I made many important connections on the day.
The teachers were relaxed and very approachable. All of them happily took the opportunity to get to know their students. The students seemed happy to speak to their teachers – I certainly was.
The whole day was wonderful, and I got to make some lovely new friends. The content and presentations were really interesting and informative, with many helpful tips on how to handle stress regarding schoolwork and other similar things.
These connections have made online lessons and talking to students and teachers online much easier and much more personal. I highly recommend this day to anyone who wants to meet teachers and other students in a fun and accepting environment.
By Onawa G
Subscribe to Virtual School Victoria
Receive updates of all the latest school, community, sports news and events.