Virtual School Victoria is one of the largest State Government schools in Victoria. Previously known as Distance Education Centre Victoria, our history dates back to 1909. Our teaching model is based on the most extensive evidence-based research conducted into virtual learning in Australia. The school's values are: Growth, Empathy, Respect and Collaboration.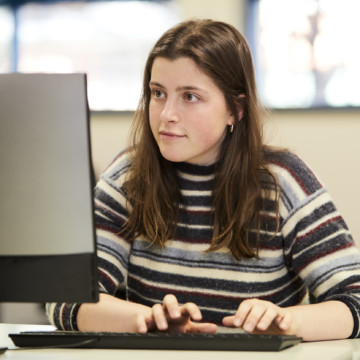 What is virtual learning?
Virtual learning allows all students to connect, collaborate, interact, learn and create. At VSV our students learn through online courses, real-time online classes and face-to-face communication.
View more
Is Virtual School Victoria for you?
VSV exists to meet the educational needs of Victorian students whose circumstances prevent them from accessing mainstream schooling. In order to directly enrol with us, students must fall under one of the five enrolment categories: medical (physical), medical (social and emotional), travel, sports/performance, distance or young adults.
Enrol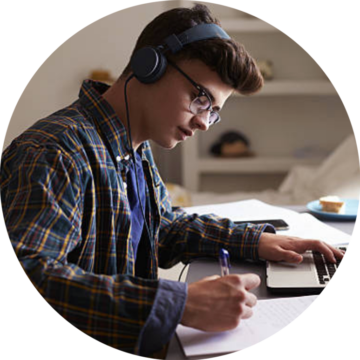 Need to complete a single subject or two not offered at your school?
VSV is also for students wanting to maintain their current enrolment in a mainstream school. At VSV, students can complete one subject (or two subjects for those in Years 11 and 12) that are not offered at their school or not available due to timetabling clashes or other issues.
View more
Inspiring Stories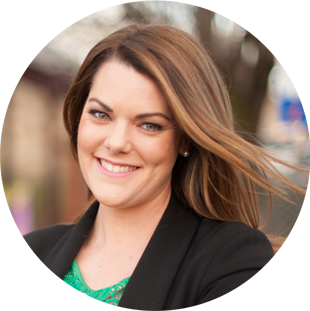 Meet Senator Hanson-Young
'Studying through DECV gave me the ability to study subjects in high school that weren't offered at my local school in Victoria. The experience offered me a well-rounded education; one that truly prepared me for the 'real-world' once I left school.'
Past student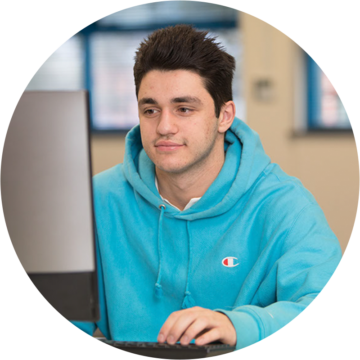 Meet Alex
'Studying at VSV has been an amazing experience as it has allowed me to combine my education with the training and travel needs for my tennis. I enjoy working independently and the teachers have been very supportive!'
Current student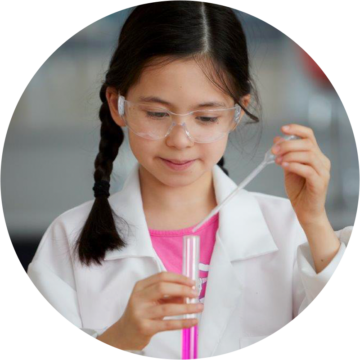 Meet Steph
'VSV has allowed me to follow my dreams of performing whilst also keeping up with my school work. I like how I can choose which subjects I do and have the flexibility to focus on that, then move onto the next one.'
Current student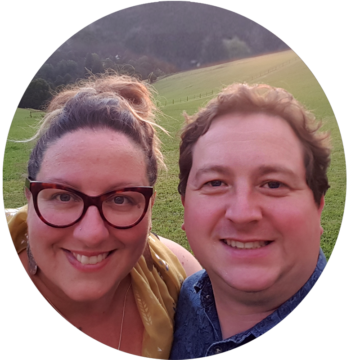 Meet Tina and Steve
'VSV has provided a supportive, inclusive and stimulating learning environment for our daughter, who required an alternative to mainstream schooling. She is now thriving academically and her self-confidence is flourishing due to the rich curriculum and activities offered to students. We couldn't be more grateful. VSV has changed our lives.'
Current VSV parents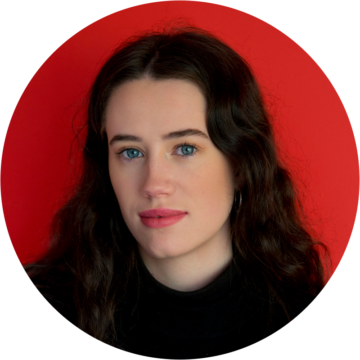 Meet Maya Rose
'After being diagnosed with chronic fatigue in year 10, I wasn't able to attend a mainstream school and started studying at VSV. I'm grateful for the flexibility that VSV gave me for completing high school.'
Past student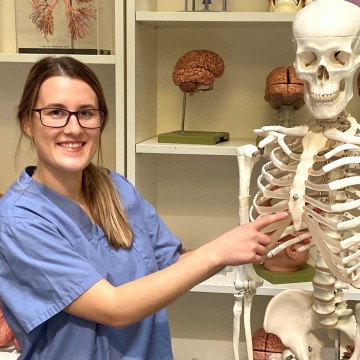 Meet Alexandra
'VSV taught me that there's more than one way to achieve your goals – your life doesn't have to fit a cookie-cutter template – there's always room for creativity.'
Our Teachers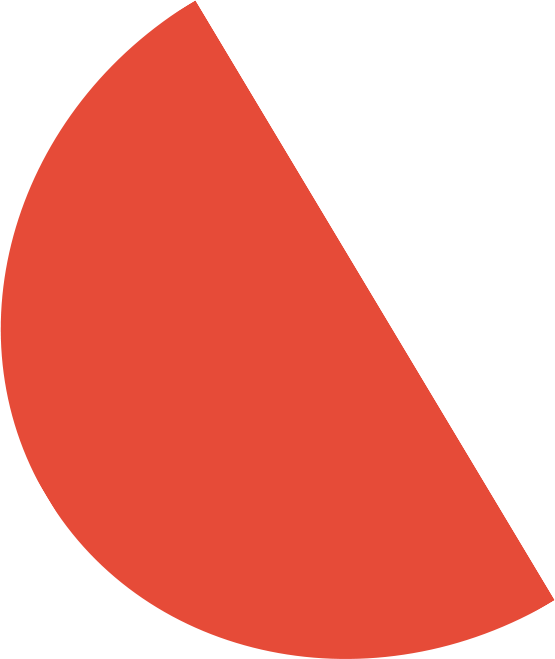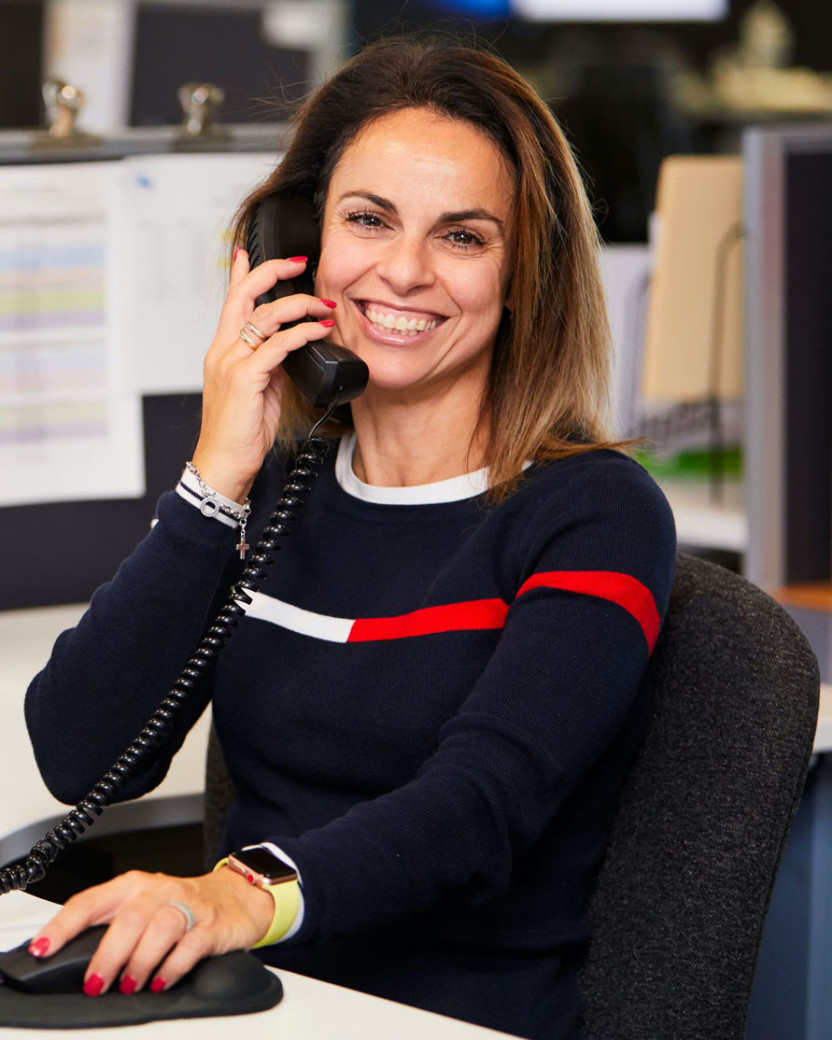 Our Teachers
Meet Joanna Liakos
Year 8 and 10 Economics and Business teacher
Year 7 and 9 Civics and Citizenship teacher
I love working with a range of students who each have a unique story. I'm constantly inspired by my students who have different challenges, yet are willing to move forward and overcome them. I am passionate about the importance of good decision making and hope I can be significant in my students' learning journey.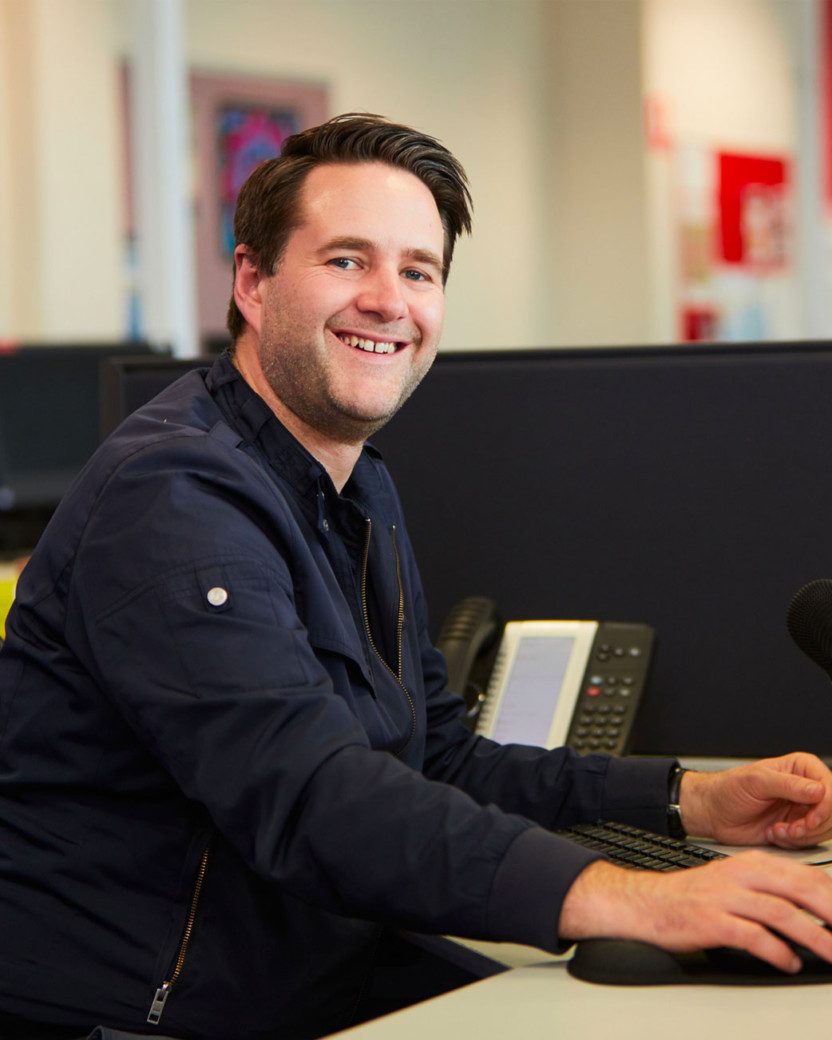 Our Teachers
Meet Dr. Luke Jackson
VCE Literature teacher
I'm excited to come to a workplace where I can use a range of online tools to connect with students who might otherwise struggle to access their subjects, or school itself. It's rewarding to see students excel in this environment. When I'm not teaching, I'm usually writing. I've written a range of different things over the years, from textbook chapters to novels and even a few games. I'm always looking for ways to make my courses at VSV more engaging through my storytelling experience.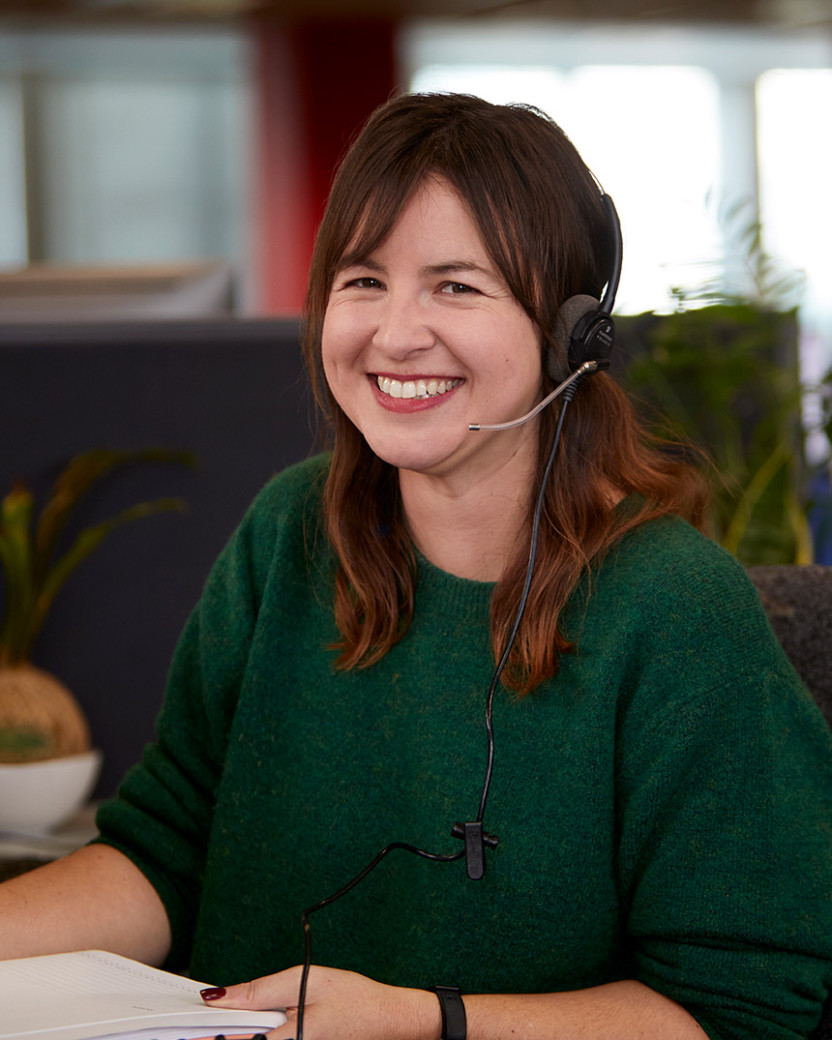 Our Teachers
Meet Carma Donehue
VCE Psychology Teacher
It's a privilege to work with young people and I really enjoy helping them realise their potential. At Virtual School Victoria, we have the opportunity to work with a diverse group of students. Despite the distance, we still make good connections with our students, and it's a joy to see their growth in confidence and independence.
School Events
Awards Ceremony
Making Waves Performance
VCE results
Celebration Week
Subscribe to Virtual School Victoria
Receive updates of all the latest school, community, sports news and events.